All About Attitude
By: Rick Boxx
November 18, 2014
One of my favorite quotes is from Chuck Swindoll about attitudes. He says, I am convinced that life is 10% what happens to me and 90% how I react to it.
The workplace has both optimists and pessimists, but the ones who seem to shine are optimists. These are the people who see opportunities during trying situations, while the pessimists see disaster.
The Apostle James provided a mantra for optimism in James 1:2-3 when he wrote, Consider it pure joy, my brothers and sisters, whenever you face trials of many kinds, because you know that the testing of your faith produces perseverance.
If you are experiencing trials in your workplace today you can choose to consider it pure joy or pure disaster. God would prefer it to be pure joy.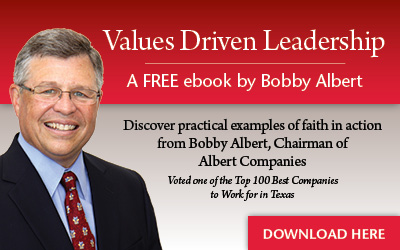 Learn more about Rick Boxx and Integrity Resource Center