The Possibilities
By: Rick Boxx
November 21, 2014
As we developed Integrity Resource Center's future strategy, the estimated $2 million price tag to train 100,000 leaders seemed overwhelming to me. One advisor, however, put it into perspective.
Over the last 10 years," he said, "God has provided you $1.8 million in donations. You leveraged it to reach 2.2 million people monthly, 8,000 event attendees, and over 6,000 have been trained to do business God's way. Imagine what He'll do with $2 million!"
Philippians 4:6-7 teaches, "Do not be anxious about anything, but in every situation, by prayer and petition, with thanksgiving, present your requests to God. And the peace of God, which transcends all understanding, will guard your hearts and your minds in Christ Jesus."
If you're anxious about tackling a larger vision, remember, with God all things are possible!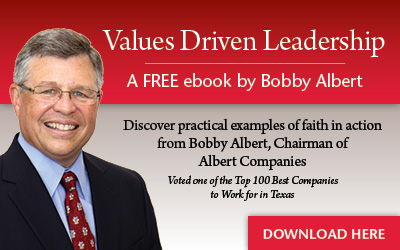 Learn more about Rick Boxx and Integrity Resource Center