The Integrators
The Barna Group recently released a study called "Christians at Work." To discover how well Christians are integrating their faith, Barna grouped professing Christians into three categories: Compartmentalizers, Onlookers, and Integrators. 
Compartmentalizersare pragmatic employees without strong connections between their faith and work. Onlookersare passive about their faith and work. Finally, Integratorsare enthusiastic employees deeply connecting their faith and work. 
The study revealed that 72 percent of Christians fit in as Compartmentalizers or Onlookerswhen it comes to their career, while only 28 percent qualify as Integrators.
Colossians 3:23 teaches, "Whatever you do, work at it with all your heart, as working for the Lord, not for human masters." 
Imagine the impact Christians could have in our society if Integratorsbecame the majority instead of the minority.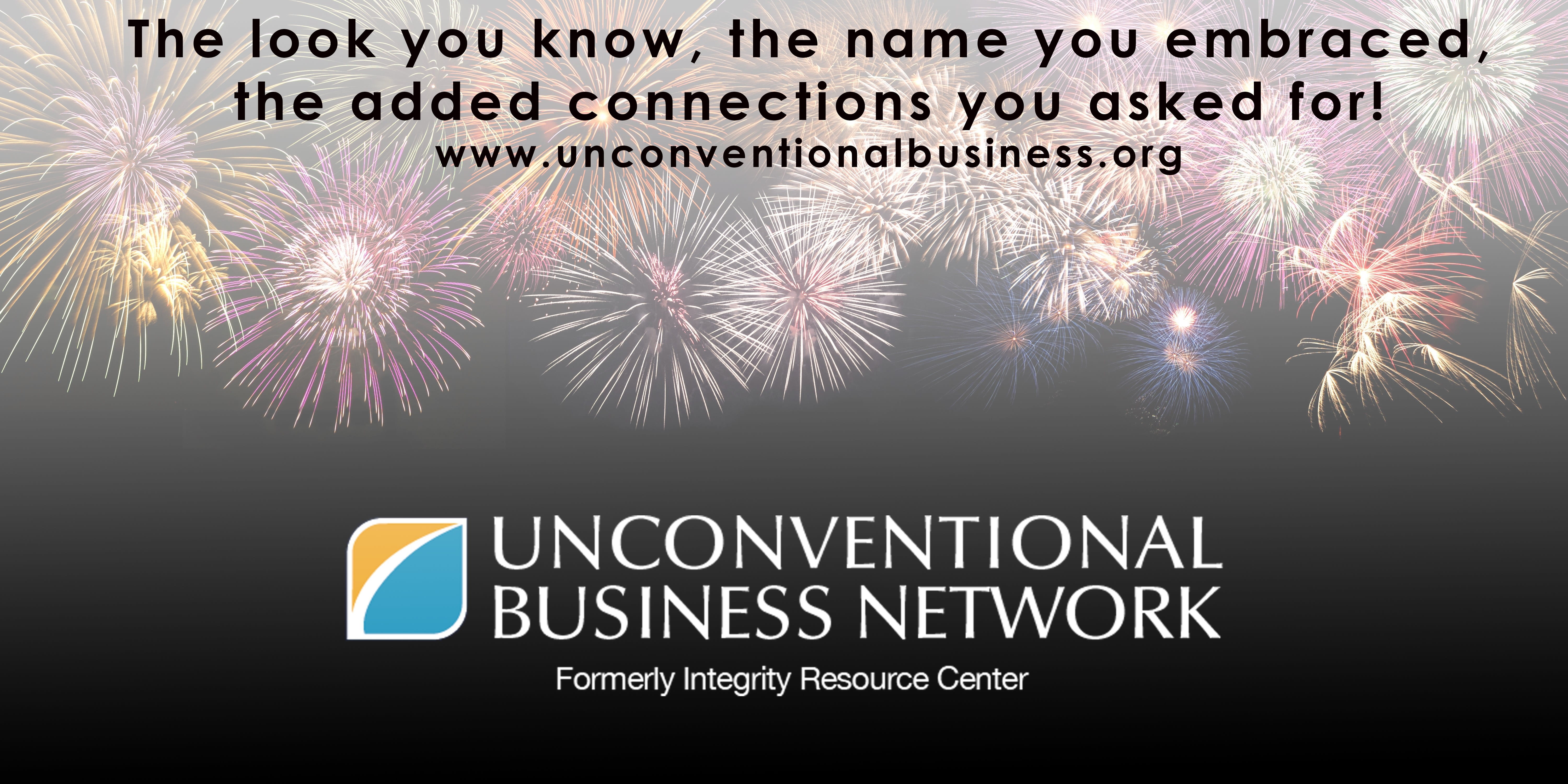 Learn more about Rick Boxx and Unconventional Business Network