Integrity Solutions
By: Rick Boxx
November 26, 2014
This week we're thanking God for what He's done through Integrity Resource Center. In the pursuit of equipping one million leaders to do business God's way we've built our online Integrity Solutions. This suite of tools has trained over 6,000 leaders in the last 18 months.
In addition to our FIRE in the Workplace assessment and training tools, we now have thousands of articles and podcasts archived. Also, our new Integrity Clinic answers, by video, the top questions business leaders ask.
Through these efforts our web traffic has increased by over 50%.
Proverbs 26:4 teaches, "Do not answer a fool according to his folly, or you yourself will be just like him."
The world has many business solutions, but at Integrity Resource Center we provide biblically sound answers. Praise God for His faithfulness!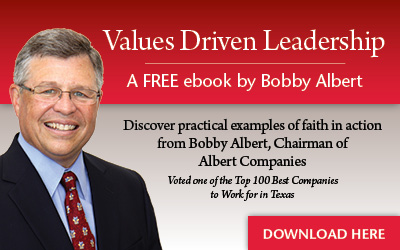 Learn more about Rick Boxx and Integrity Resource Center