Online Hurdles
Twenty-five years ago buying products online wasn't possible nor desirable. Today, however, it's estimated that over $7 billion in products will be sold on Cyber Monday in one day. 
Cyber Monday exists due to some pioneers who dreamed of what could be possible and persevered to overcome many hurdles. One of the biggest hurdles was shipping. 
Customers were accustomed to immediate gratification when they went to the mall. Convincing people to wait and payfor a product to be shipped was a huge problem. 
Amazon's Prime membership was the brilliant solution.
Hebrews 12:1 says, "And let us run with perseverance the race marked out for us."
In business, if you have a God-given dream of what could be don't let hurdles destroy your dream. Look for creative solutions and persevere.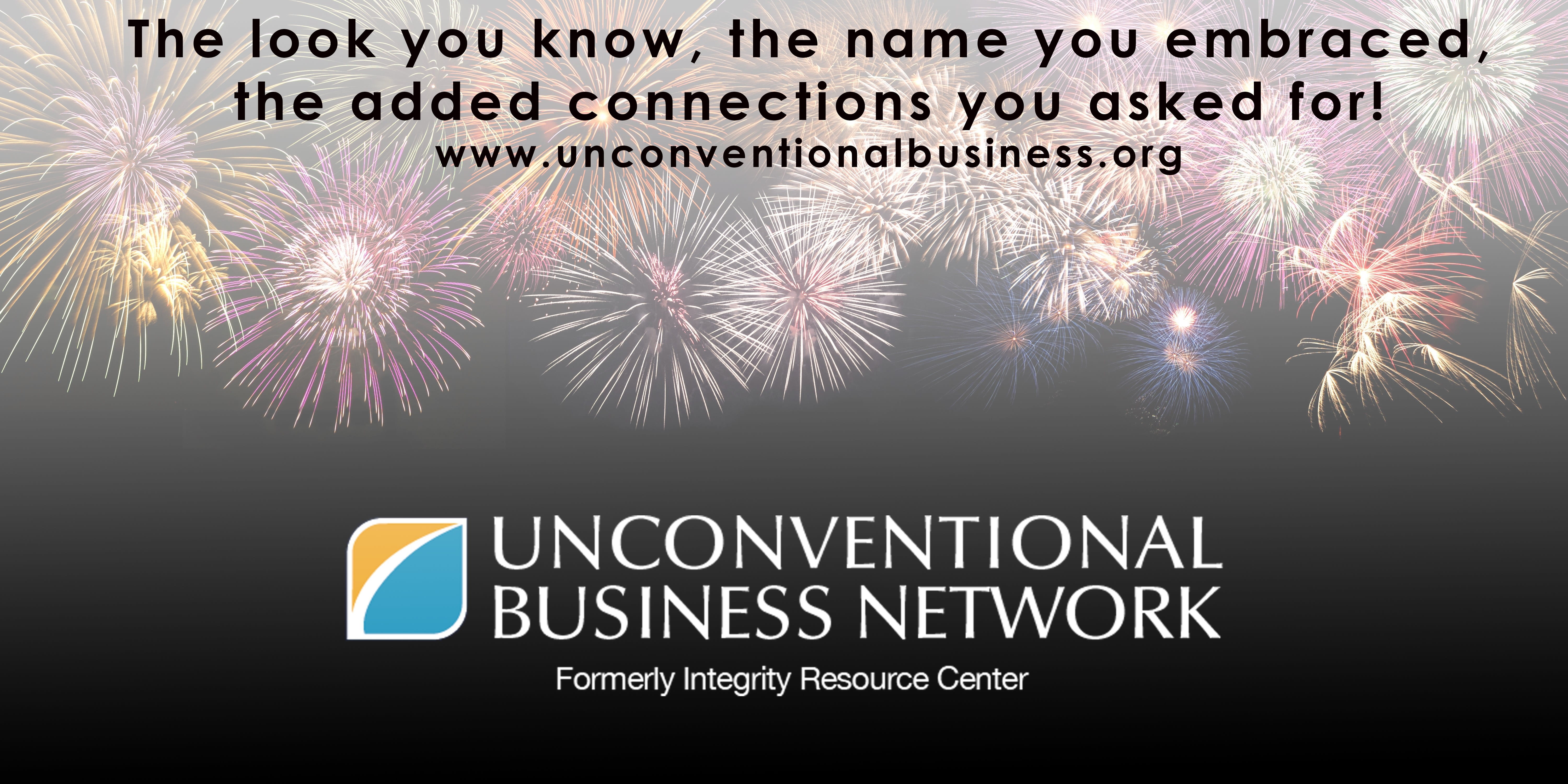 Learn more about Rick Boxx and Unconventional Business Network