Excel in Giving
Recently, I visited a tire store that was excellent in customer service. They had modern systems that keyed off my phone number and when I visited their store they were very efficient and excellent in all aspects of service. 
Organizations like this usually have great operationally minded people striving for excellence in most everything, but one area that may be overlooked is excelling in generosity.
Paul challenged the church in Corinthians when he wrote in 2 Corinthians 8:7, "But since you excel in everything—in faith, in speech, in knowledge, in complete earnestness and in the love we have kindled in you—see that you also excel in this grace of giving."
If your business has mastered operational excellence, try also excelling in generosity with your customers, employees, and community.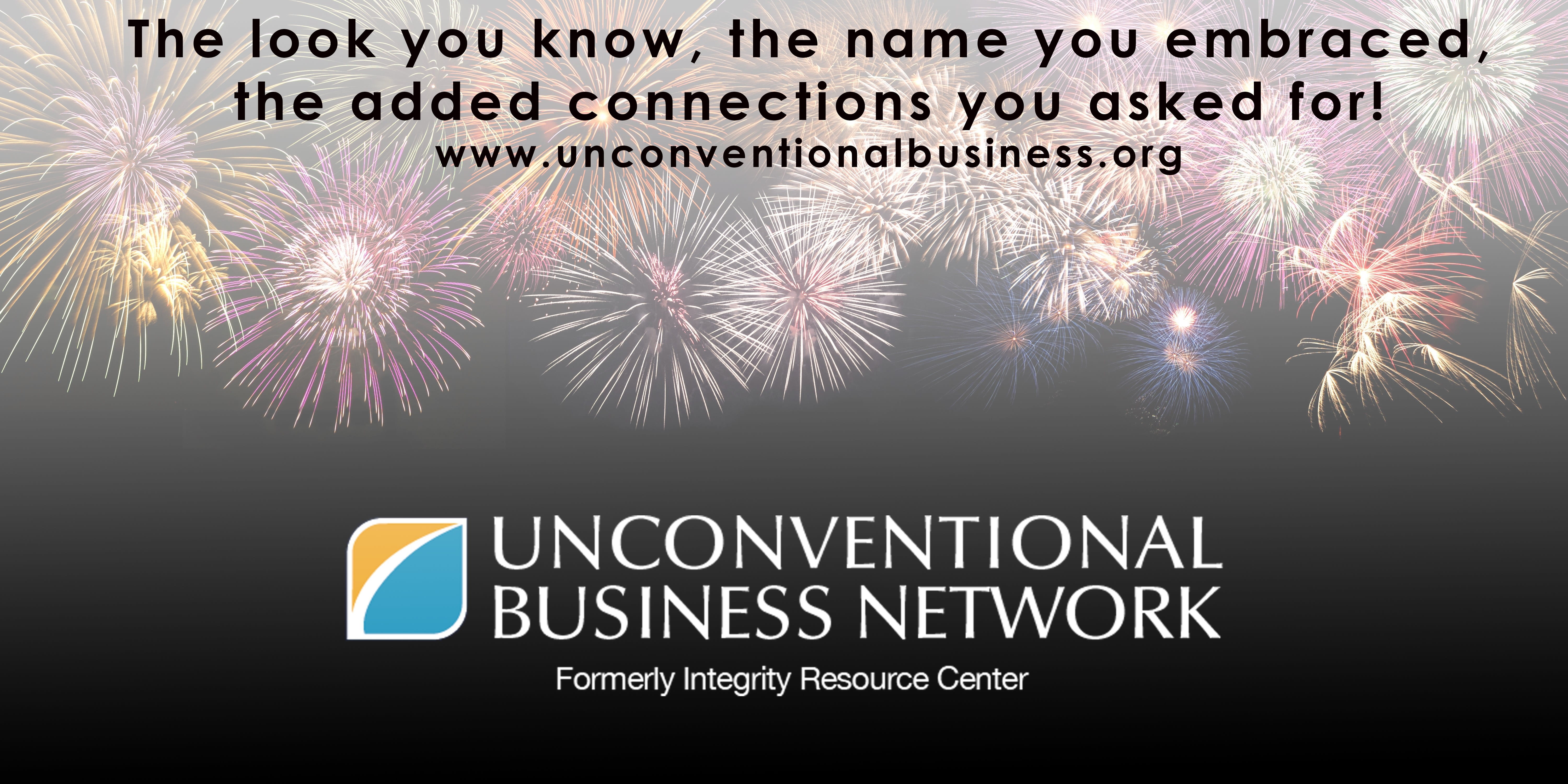 Learn more about Rick Boxx and Unconventional Business Network