A Workplace Prayer Group
Tracy, a Human Resource Director, recently called asking about starting a workplace prayer group. This prayer group began as an idea of one of her company's executive team. 
Tracy recommended that someone other than this senior leader lead the group. In addition, she was considering doing the prayer group offsite during non-work hours while seeking ways to be as inclusive as possible of all employees.
Although there are more aggressive approaches, I found that Tracy was working hard to say "yes," while limiting company risk. 
Jesus taught in Matthew 10:16, "I am sending you out like sheep among wolves. Therefore be as shrewd as snakes and as innocent as doves."
The law is still on our side for bringing our faith to work, but it's always wise to be prudent.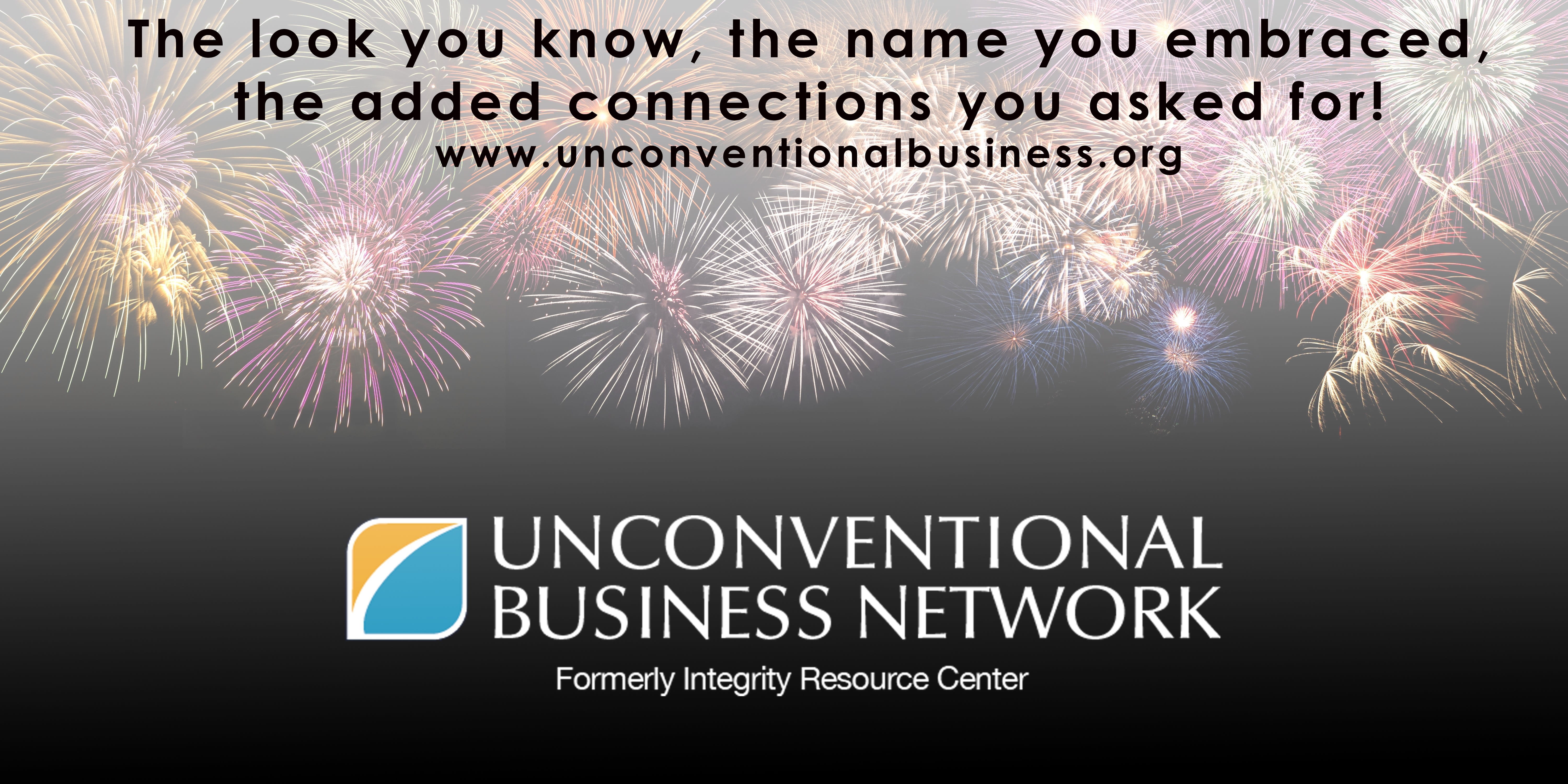 Learn more about Rick Boxx and Unconventional Business Network