Wolves in Sheep's Clothing
By: Rick Boxx
November 7, 2014
An American Greed television episode featured a St. Louis Anglican priest, who was also an attorney. For years, Martin Sigillito used his role as an Anglican American church Bishop to add credibility to his international real estate business.
In reality, Sigillito used new investor dollars to pay imaginary returns to previous investors. The monies were spent on his own lifestyle, instead of on his real estate venture. Investors lost $50 million! Eventually, Sigillitos con unraveled, resulting in a 40 year prison sentence.
In Matthew 7:15 Jesus taught, Watch out for false prophets. They come to you in sheeps clothing, but inwardly they are ferocious wolves.
If someone is offering you returns that seem too good to be true, be skeptical and research, even if they are a man of the cloth.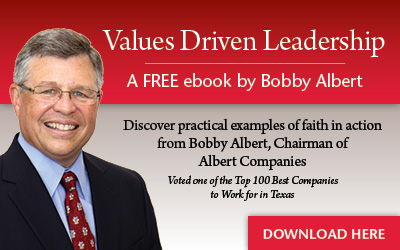 Learn more about Rick Boxx and Integrity Resource Center