Courageous Commitment
By Rick Boxx
October 13, 2011
In the movie "Courageous" several fathers began a journey of learning what God's Word teaches about being a father. They then became convicted to make a commitment in the form of a public resolution.
They soon faced some very difficult challenges to their commitment, requiring them to faithfully practice their resolution.
Integrity Resource Center's desire for those in the workplace is similar. We wish for each of you to learn God's principles, to commit to them, and then to practice them faithfully.
Jesus taught in Matthew 5:19, "Whoever practices and teaches these commands will be called great in the kingdom of heaven."
If you desire to be known by God as great in your workplace visit www.integritymoments.com and join us on the journey by taking our free FIRE Assessment.
For help in doing business with
integrity buy a copy of Rick's book.
If you desire to be a good shepherd in your workplace purchase "The Shepherd and His Staff."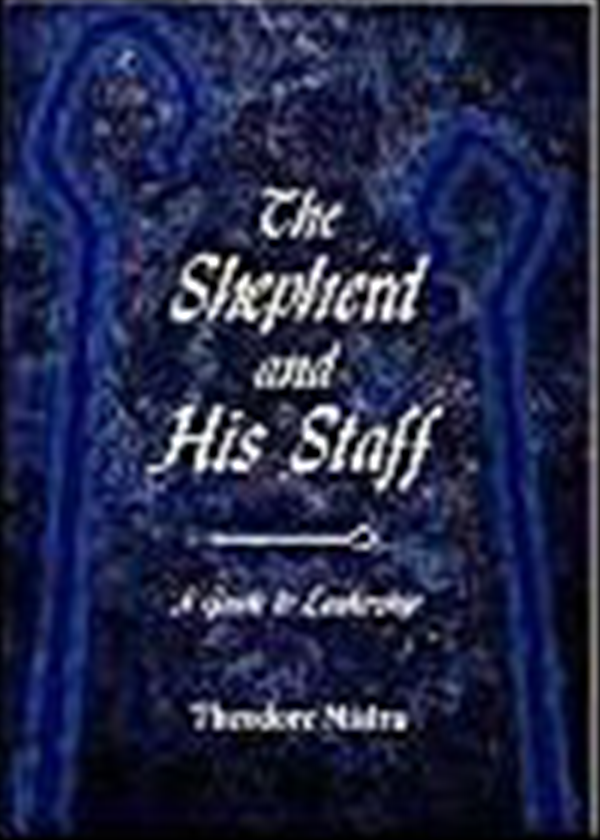 Contact Rick Boxx at www.integritymoments.org, and to learn more about Integrity Resource Center go to integrityresource.org.