Work with Purpose
By Rick Boxx
October 19, 2011
Randy hires dozens of prisoners to work in his business, whom he selects carefully. Randy has discovered that the participants in an 18-month Christian education program at the prison are usually a good fit for him.
When asked why, he said, "Most prisoners don't have a sense of purpose, but the ones in the program understand there is a meaning for their life. It makes their work more meaningful to them, and better for us."
2 Thessalonians 1:11 says, "We constantly pray for you, that our God may count you worthy of his calling, and that by his power he may fulfill every good purpose of yours and every act prompted by your faith."
Each of us has a calling and purpose from God. Our work should reflect that purpose.
For help in doing business with
integrity buy a copy of Rick's book.
If you desire to be a good shepherd in your workplace purchase "The Shepherd and His Staff."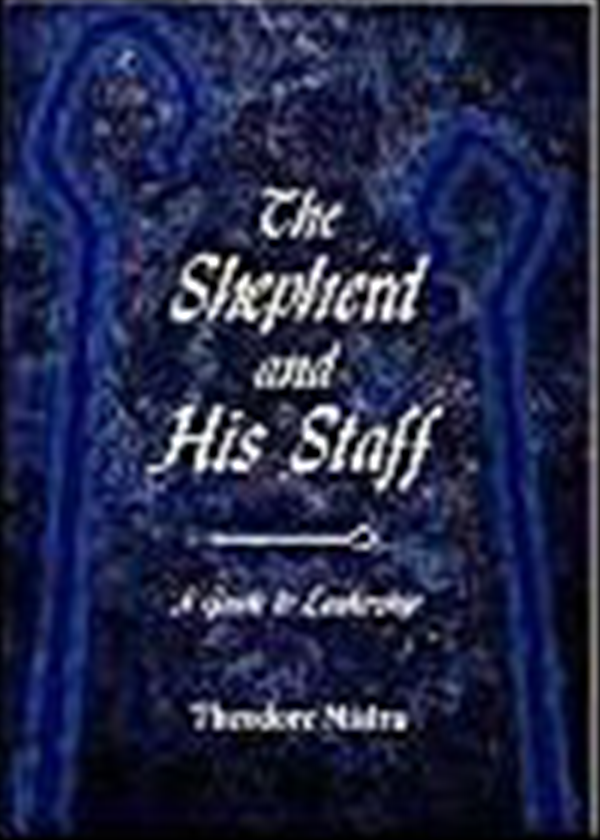 Contact Rick Boxx at www.integritymoments.org, and to learn more about Integrity Resource Center go to integrityresource.org.