All Your Heart
By Rick Boxx
October 4, 2011
Lisanne spent 20 hours of her day off as the nurse guiding a couple through the birth of their child. When her shift expired she refused to leave, because the mother had life threatening complications and Lisanne wanted her to see a familiar face when she awakened.
The couple later wrote the hospital, "Her obvious training and expertise make her a good nurse. Her great attitude, care, and understanding make her a great nurse. Her obvious compassion and her sacrifice of personal and family time for the sake of our family make her an exceptional nurse."
Colossians 3:23 teaches, "Whatever you do, work at it with all your heart, as working for the Lord, not for men"
In your work, are you known as exceptional or are you stuck at good?
For help in doing business with
integrity buy a copy of Rick's book.
To learn about loving others in your workplace read "About My Father's Business."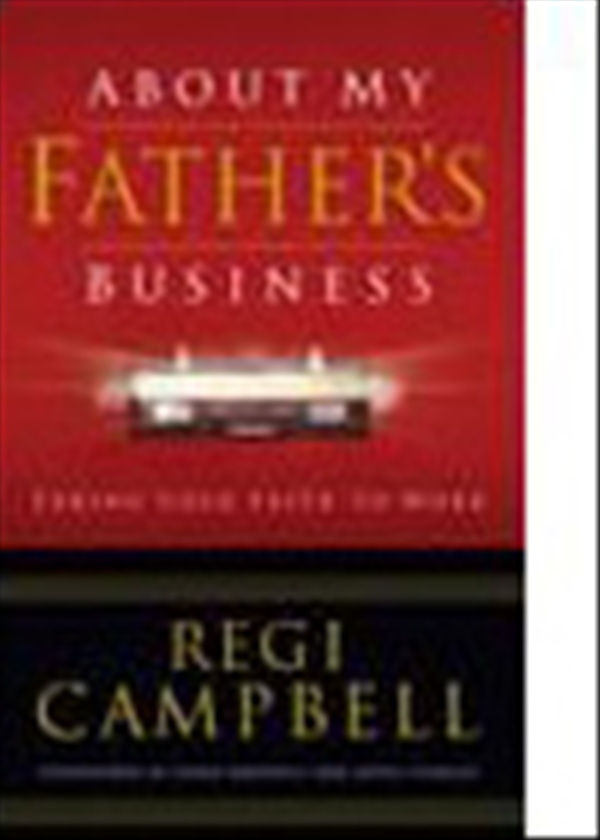 Contact Rick Boxx at www.integritymoments.org, and to learn more about Integrity Resource Center go to integrityresource.org.