The Three P's – Part III
A former General Mills executive, Marc Belton, discussed three P's; Perks, Privilege, and Power in an interview with Dallas Theological Seminary. Today, let's discuss Power.
Unions have been in decline for many years. Many believe it's due to the power some union leaders have abused. 
Years ago, a friend of mine attended a union meeting to discuss a potential strike. A member stood up to protest the strike. Two large men immediately escorted this dissenter from the room. There was no more discussion. 
Proverbs 8:13 says, "The fear of the Lord is to hate evil; Pride and arrogance and the evil way and the perverted mouth, I hate." 
Success in business usually brings with it the opportunity for increased power. Don't let power lead to pride and arrogance.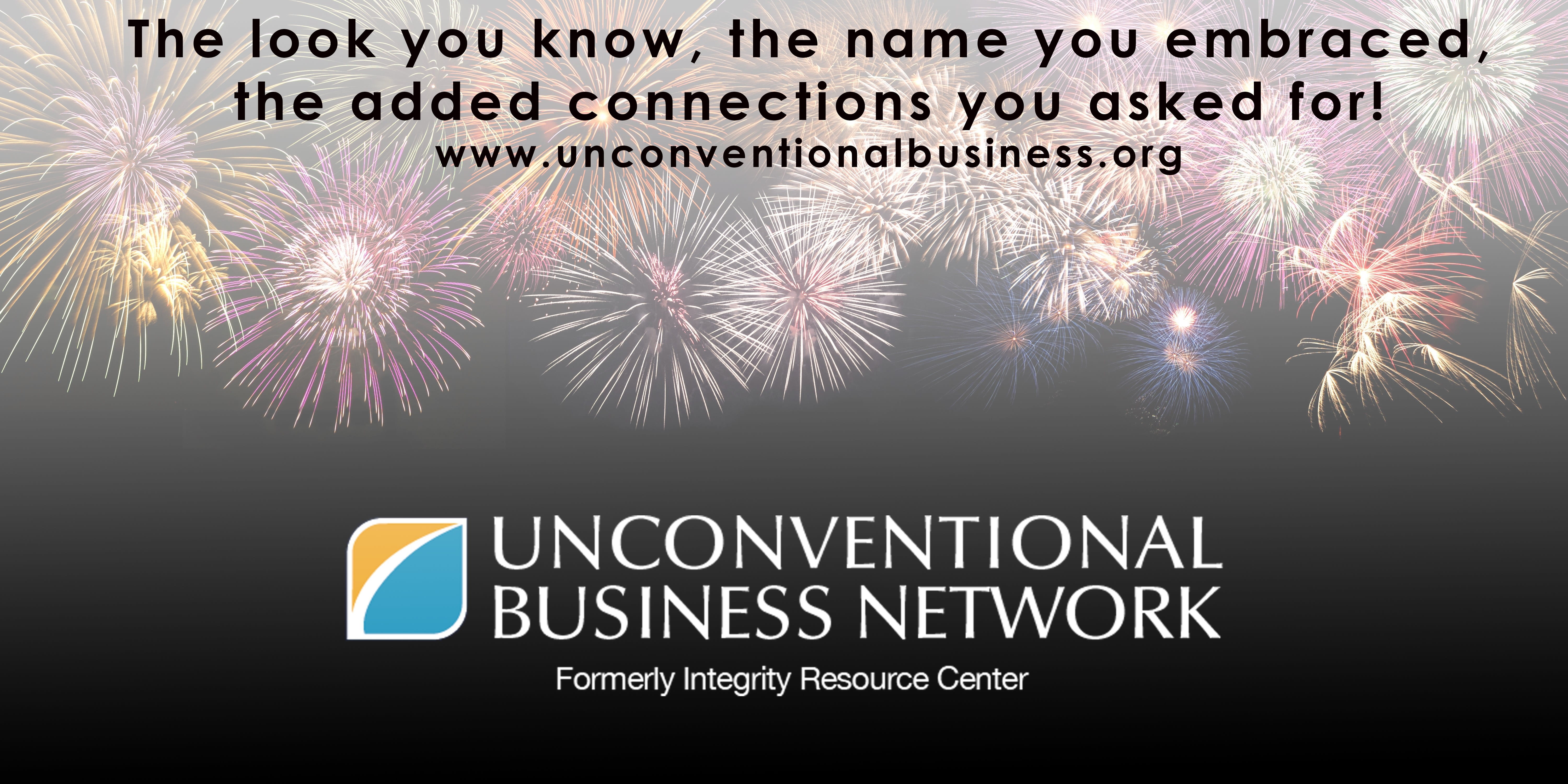 Learn more about Rick Boxx and Unconventional Business Network