Christopher Columbus' Perseverance
By: Rick Boxx
September 13, 2014
Christopher Columbus was a leader who knew the importance and value of perseverance. In 1485 he began soliciting funding for his dream of sailing to the Orient through a western route.
He started with the King of Portugal, but was turned down! Columbus was so driven to accomplish his goal that he kept approaching multiple countries for their support for 7 years, with no success.
Finally, his perseverance paid off in 1492 when Queen Isabella and King Ferdinand approved his request.
James 5:11 teaches, As you know, we count as blessed those who have persevered. You have heard of Jobs perseverance and have seen what the Lord finally brought about.
When were assured were pursuing Gods dream, there are times when perseverance is the only solution to see those dreams fulfilled.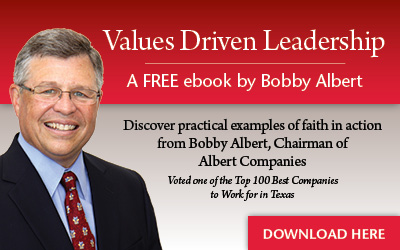 Learn more about Rick Boxx and Integrity Resource Center