Car Washing Day
By: Rick Boxx
September 17, 2014
When I was a young banker, I thought if I served my bosses well, some day I could demand others to serve me. Then, I began working for Gregg.
One day, Gregg, our bank president, announced that he was going to wash the cars of each staff member. I thought, Hes crazy! Shouldnt we be washing his car?
Looking back, that one humble act rallied many staff members to become committed in serving Gregg.
1 Peter 5:2 teaches, Be shepherds of Gods flock that is under your care, watching over themnot because you must, but because you are willing, as God wants you to be; not pursuing dishonest gain, but eager to serve.
Humbly and eagerly serving others creates loyalty. If you want people to serve you, try serving them first.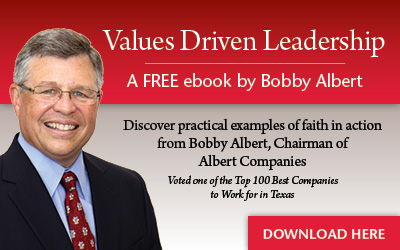 Learn more about Rick Boxx and Integrity Resource Center