Integrity Moments for Unconventional Business Network
By: Stephanie Winslow, Author/Speaker, Business Coach
Date: 9.2018
The Magic Problem
"Houston, we have a problem!" Some business challenges seem impossible to get rid of.  That one problem that keeps coming back. It's addressed, it's fixed, and then it rears its ugly head again.
But why does the problem reappear like a magic trick?
We address the symptoms and not the true problem.  Defining the problem helps address the REAL issue and develop a solution.
Isaiah 62:2 reads, "And you will be called by a new name which the mouth of the Lord will designate."
When we receive a new name, defined by God, He addresses our true heart.  With problems, addressing only the symptoms and not the heart permits the problem to persist.
What problem in your business needs to be defined and renamed so it can be completely solved? 
---
Today's Integrity Moment is adapted with permission from the writings of author and business coach, Stephanie Winslow.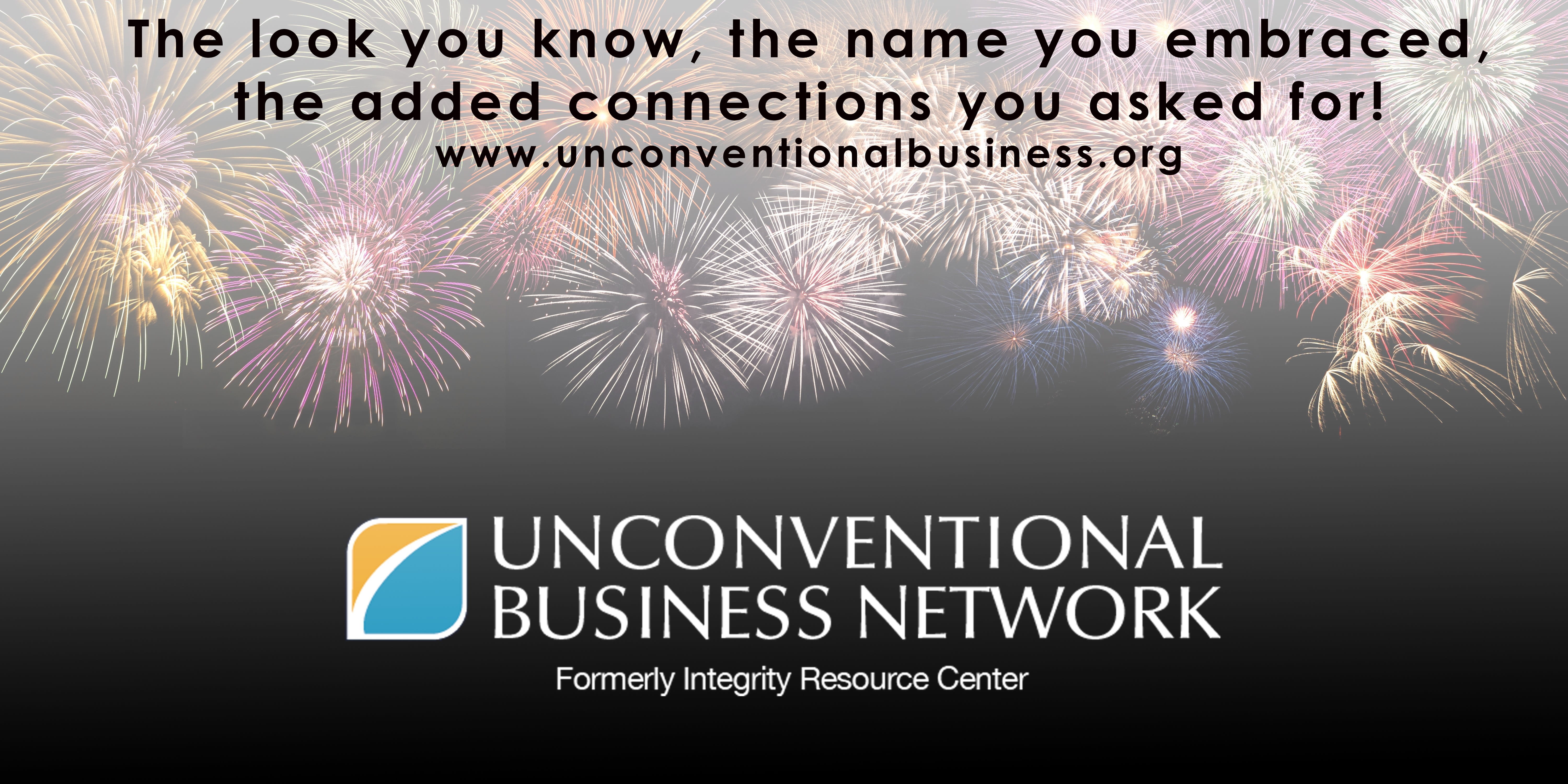 Learn more about Rick Boxx and Unconventional Business Network