A Car Dealer Confesses
By: Rick Boxx
October 30, 2014
Charles owned a car dealership in financial trouble. When Charles called, he informed me that due to tight cash flow he had been selling cars and keeping the money, instead of paying the car loans off at the bank.
What he had done was illegal. I encouraged him that good leaders need to confess their sin regardless of the cost.
Proverbs 28:13 teaches, He who conceals his transgressions will not prosper, but he who confesses and forsakes them will find compassion.
Charles confessed his sins to his banker, and the bank chose not to prosecute him. It took several years, but Charles paid all of his debts and God blessed him with a buyer for his business.
If you have unconfessed sins, confess them today. Compassion comes easier with a prompt confession.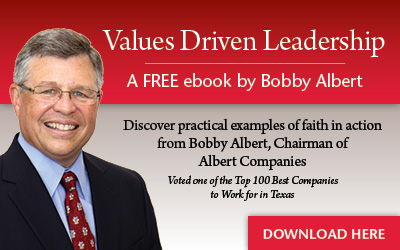 Learn more about Rick Boxx and Integrity Resource Center