Objective Assessment
By: Rick Boxx
October 7, 2014
Nehemiah arrived in Jerusalem quietly. The people didnt yet know why he was there in their broken down city.
Jerusalem had been in disrepair since long after the exiled Jews had been returned to their homeland, and now Nehemiah had a plan to rebuild the city.
Many leaders would have chosen to enter with great fanfare, but not Nehemiah. He determined that he needed an objective assessment of the situation, before calling attention to himself.
In Nehemiah 2 we read, So I went out at night inspecting the walls of Jerusalem which were broken down and its gates which were consumed by fire.
Nehemiah assessed the extent of the damage before developing his plan. If youre about to tackle a major project dont overlook the value of an objective assessment.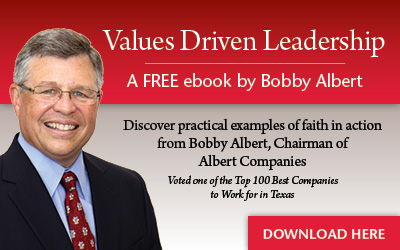 Learn more about Rick Boxx and Integrity Resource Center