Columbus' Calculated Risks
At times, I've risked my livelihood to start a new organization, but I never risked my life like Christopher Columbus did when he went exploring. Even if Columbus' premise of reaching the East Indies by sailing west had been correct, it was uncertain whether they would have adequate supplies, time, or weather. They took a big risk!
In 2 Corinthians 11:26, Paul discussed his risks in preaching the Gospel. He wrote, "I have been on frequent journeys, in dangers from rivers, dangers from robbers, dangers from my countrymen, dangers from the Gentiles, dangers in the city, dangers in the wilderness, dangers on the sea, dangers among false brethren."
Paul and Columbus both calculated that their risks were worth the possible reward. What risks might God be calling you to take?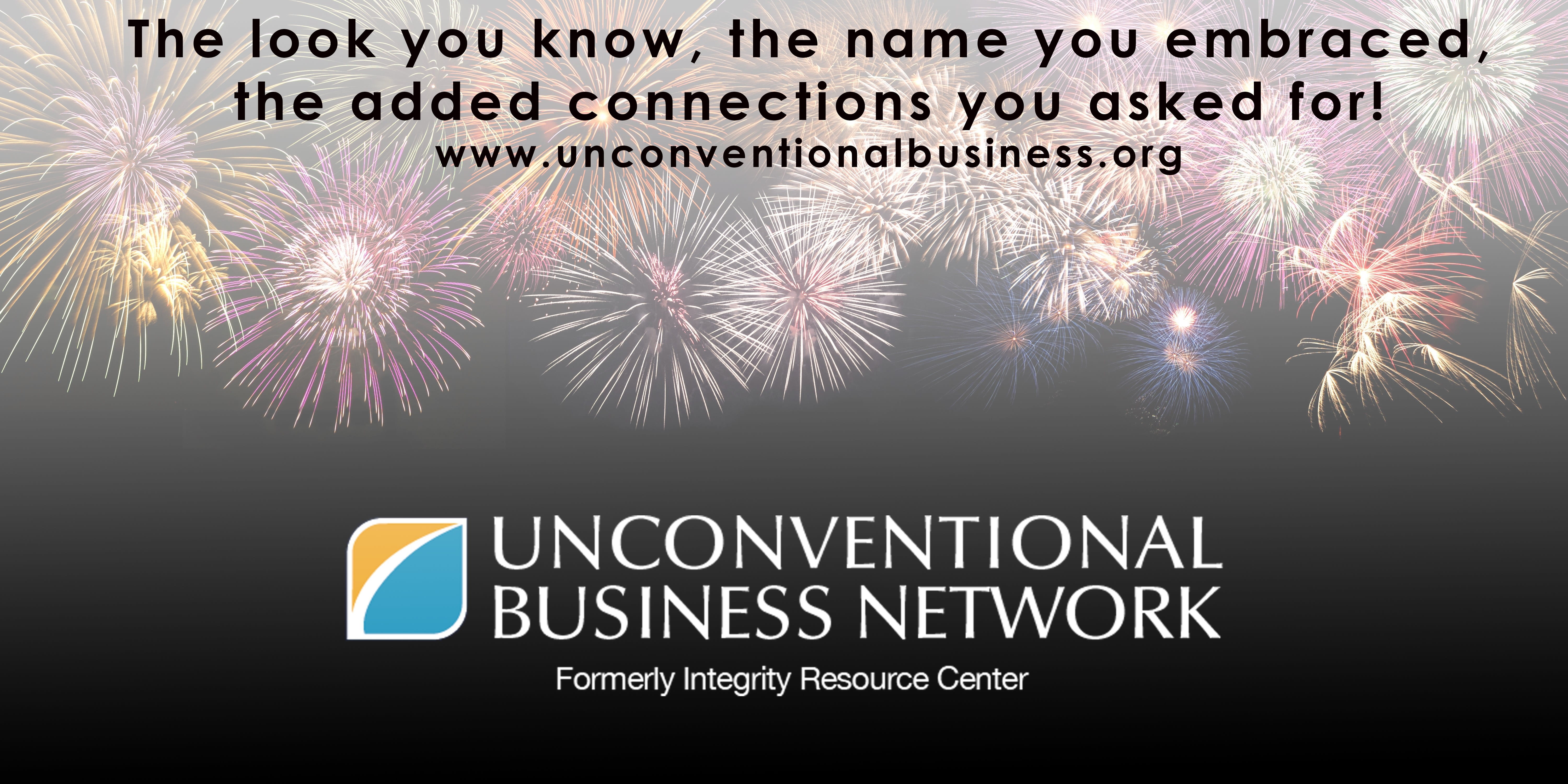 Learn more about Rick Boxx and Unconventional Business Network