Screening Prospective Employees Part III
In a Harvard Business Review article, Professor Van Iddekinge reveals that past work experience has very little to do with future performance. Instead, he recommends employers focus on knowledge, skills, and traits of the employee. Let's discuss skills next. 
Early in my marriage, our bathroom sink was not working properly. I worked for hours trying to fix the sink but only made the situation worse. I had a great home repair book, but I had no God-given plumbing skills. 
In Exodus 31:6 we read God's pronouncement that says, "I have given ability to all the skilled workers to make everything I have commanded you."
If you're looking for a new employee, learn about their God-given skills. Those skills will be more valuable than just their past experiences.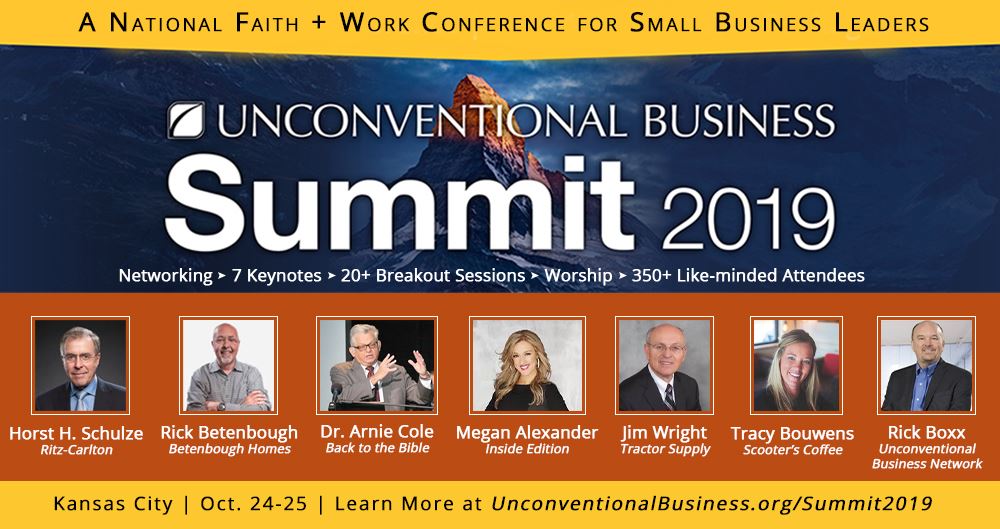 Learn more about Rick Boxx and Unconventional Business Network