The Faithful Midnight Rider
By: Rick Boxx
September 10, 2014
While in Boston this summer, Megan, Kathy, and I toured Paul Revere's home. We discovered that he was a serial entrepreneur, and known as the person to go to when you needed something done right.
Mr. Revere was quick to serve the needs of others. In addition to his silver and gold business, he built an iron foundry, and a multiple-location hardware store. He was known for building church bells, cannons, and many other specialty items.
All of this was in addition to his duties in the American Revolution and his infamous Midnight Ride. His servant's heart and faithfulness to excellence served him well.
Proverbs 20:6 teaches, "Many claim to have unfailing love, but a faithful person who can find?"
Being faithful and excellent will bring you respect and favor.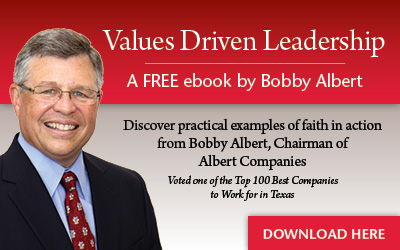 Learn more about Rick Boxx and Integrity Resource Center