Greedy For Bribes
By: Rick Boxx
September 12, 2014
The ethical culture of a country is often times known by how frequently business leaders are asked for a bribe. It's hard for a national leader to change their culture when bribery is a prevalent practice.
According to a quiz in the Wall Street Journal, the Foreign Corrupt Practices Act surprisingly allows for what they call "facilitating payments"- a euphemism for bribes that are paid to obtain a routine service. Although the United States may allow these sorts of payments many countries do not.
Proverbs 29:4 teaches, "By justice a king gives a country stability, but those who are greedy for bribes tear it down."
If we desire to help our international partners develop a more ethical culture, we might consider taking a firm stand against paying or receiving all bribes.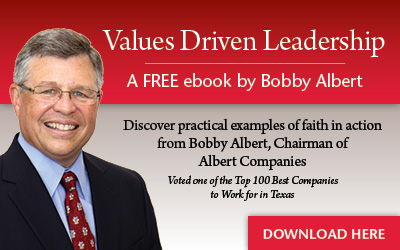 Learn more about Rick Boxx and Integrity Resource Center