No More Head Trash
By: Rick Boxx
September 17, 2012
One of the ingredients of biblical excellence is having the right attitude. Many people have great aspirations, but stumble due to the "head trash" they carry around from their past.
Subconsciously, many undermine their own dreams, and God's dreams for them, by reminding themselves of phrases from their past like, "You'll never amount to much," or "You're not any good at that," or "What if I fail?"
Philippians 4:8 teaches, "Finally, brothers, whatever is true, whatever is noble, whatever is right, whatever is pure, whatever is lovely, whatever is admirable—if anything is excellent or praiseworthy—think about such things."
If you're having trouble seeing your dreams come to reality, stop listening to your "head trash." Instead, take God's advice and focus on what is pure, true, and lovely.
Transform lives and workplaces with a movement of faith and integrity, donate now.
Amy Sherman's Kingdom Calling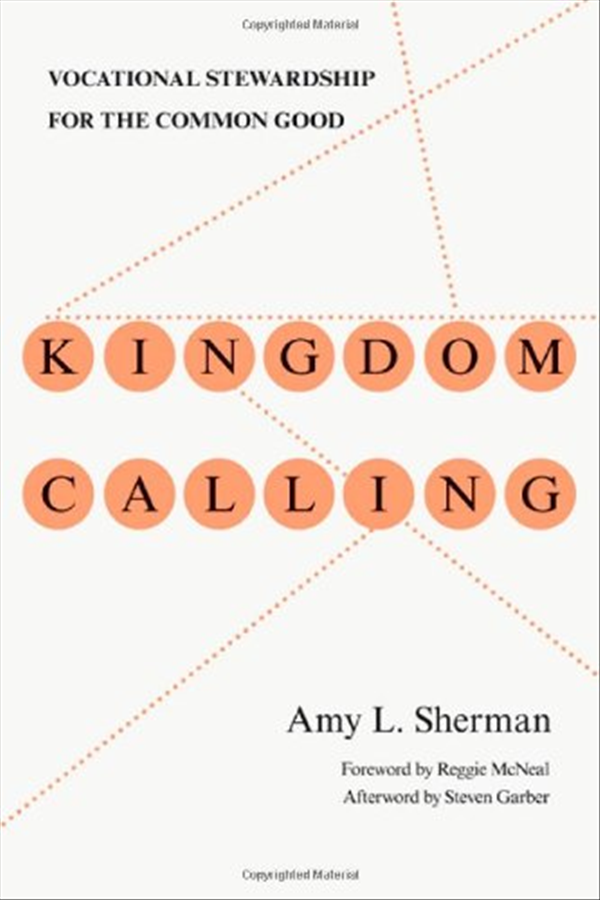 Proverbs 11:10 envisions the tsaddiqim--the people who see everything they have as gifts from God to be stewarded for his purposes--pursuing their vocation with an eye to the greater good. Amy Sherman, director of the Center on Faith in Communities and scholar of vocational stewardship, uses the tsaddiqim as a springboard to explore how, through our faith-formed calling, we announce the kingdom of God to our everyday world. Click here to buy. 
"How well are you modeling Faith, Integrity, Relationships, and Excellence in your work? Find out by taking Integrity Resource Center's free FIRE Assessment!"
Contact Rick Boxx at www.integritymoments.org, and to learn more about Integrity Resource Center go to integrityresource.org.