Today's Craftsmen
By: Rick Boxx
September 22, 2011
In a Kingdom Advisors training video taught by Jim Wise, he contrasted the craftsmen who shaped the golden calf idol in Exodus with the craftsmen who designed the artifacts for the tabernacle. One used their skills for evil the other for good.
Jim claims that instead of a golden calf, our primary idol today is money. If that's true, then financial advisors can be the craftsmen.
He challenged those who provide financial advice to ask themselves, "Are you driving clients towards idolatry, or towards using their wealth according to God's agenda?"
Colossians 3:5 teaches, "Put to death, therefore, whatever belongs to your earthly nature; sexual immorality, impurity, lust, evil desires and greed, which is idolatry."
Idolatry comes in many different forms. What form does it take for you?
For help in doing business with
integrity buy a copy of Rick's book.
To learn about loving others in your workplace read "About My Father's Business."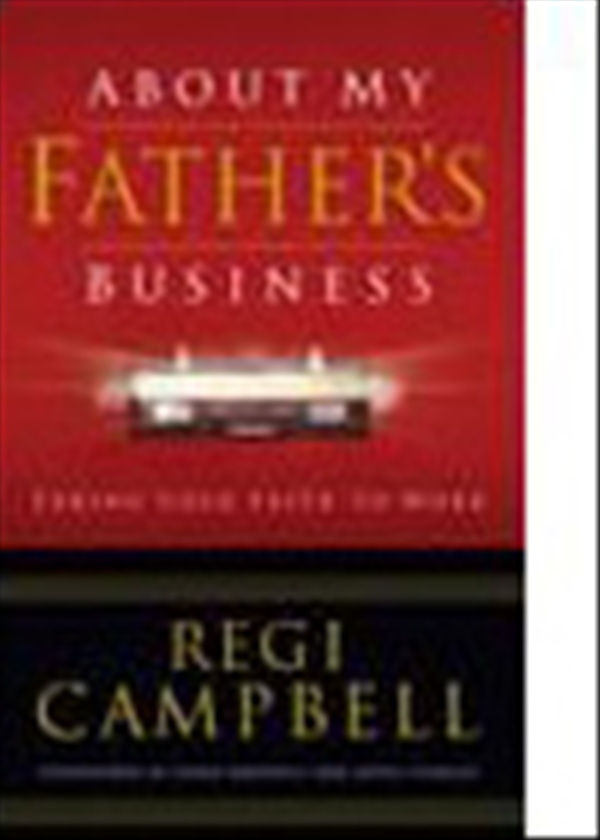 Contact Rick Boxx at www.integritymoments.org, and to learn more about Integrity Resource Center go to integrityresource.org.