Prompt Payers Rock!
By: Rick Boxx
September 23, 2014
When I launched a consulting practice years ago, I had a few accounts that took 30 days or more to pay me. One of my accounts, however, would send a check as soon as they received an invoice from me.
As a young fledgling business their kindness and prompt pay was greatly appreciated. When I had a choice as to which company I would invest my best time and talent with it was naturally tempting to serve the one who paid me the quickest.
Proverbs 3:27 teaches, "Do not withhold good from those to whom it is due, when it is in your power to act."
If you want to have loyal suppliers and an opportunity to show others you care, try paying your vendors on time rather than late.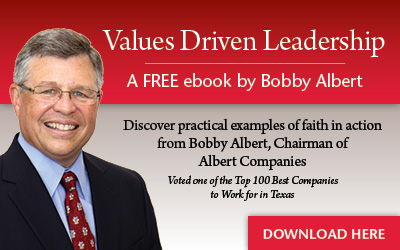 Learn more about Rick Boxx and Integrity Resource Center