Sacrificial Love
By Rick Boxx
September 26, 2011
An employee at DollyWood, according to co-owner Peter Herschend, was driving through the parking lot after closing time when he spied a car all alone. The hood was up and a family was examining the engine.
This employee discovered that their starter was bad. Moments later he returned with his similar car. He crawled under his car, took off his starter, then slid under their car and replaced their bad starter with his good one. This stunned family was back on the road again.
In Mark 12:31 Jesus said, "Love your neighbor as yourself. There is no commandment greater than these." Love is a verb.
Somewhere there's a family that may not remember the rides they rode at DollyWood, but I bet they remember the sacrificial love of a stranger.
For help in doing business with
integrity buy a copy of Rick's book.
To learn about loving others in your workplace read "About My Father's Business."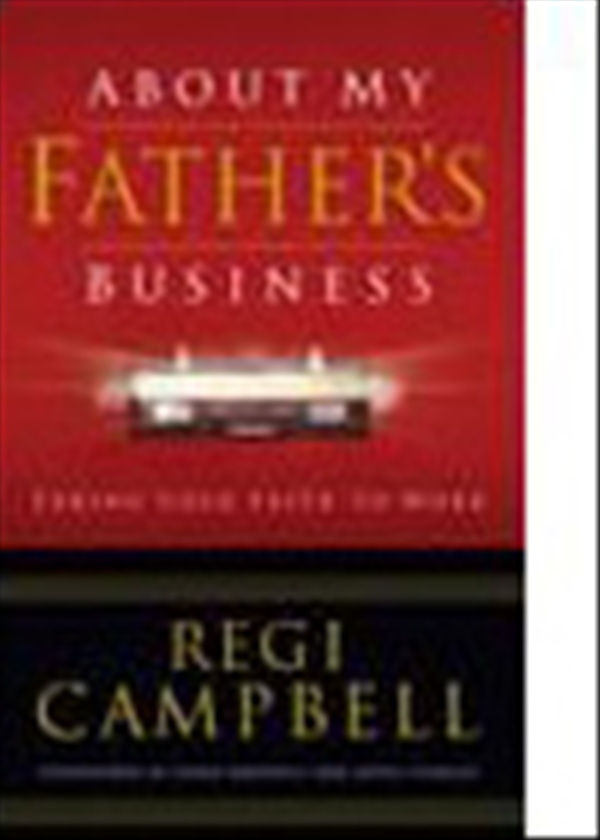 Contact Rick Boxx at www.integritymoments.org, and to learn more about Integrity Resource Center go to integrityresource.org.