Inconvenient Opportunities
By Rick Boxx
September 29, 2011
As the Kansas City Chiefs mascot, Dan Meers has a rigorous schedule of appearances. When a man called him from Colorado and asked if Dan would be willing to drive to western Kansas to perform for his dying brother, Dan wasn't sure it would work out.
In God's providence, Dan had another opportunity surface that was within an hour's drive of the dying brother's home, so he agreed to both. That evening Dan had an occasion to bring joy and comfort to this dying man and lead him in prayer.
Romans 13:8 teaches, "Let no debt remain outstanding, except the continuing debt to love one another, for whoever loves others has fulfilled the law."
In your workplace, look for those opportunities to love others that may appear as inconveniences.
For help in doing business with
integrity buy a copy of Rick's book.
To learn about loving others in your workplace read "About My Father's Business."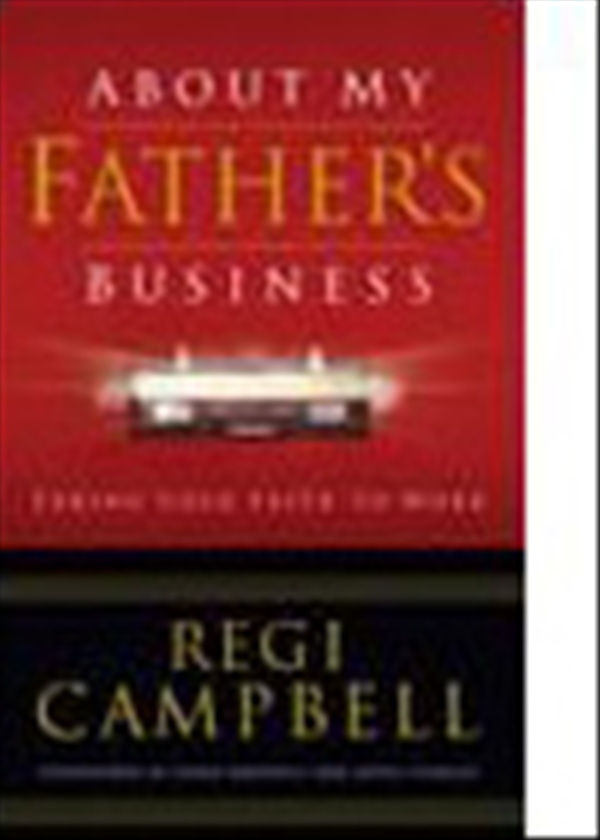 Contact Rick Boxx at www.integritymoments.org, and to learn more about Integrity Resource Center go to integrityresource.org.