The Price of Integrity
By Rick Boxx
September 30, 2011
With newborn twins in intensive care in a Utah hospital, Bo missed a significant amount of work.  Upon return to Kansas City his boss asked him if he was back and 100% committed to the job. Knowing the twins would require many more surgeries Bo didn't know how to respond.
A friend reminded him that continuing to take a paycheck when he knew he couldn't perform the job was similar to stealing. Bo desired to treat his boss with integrity so he resigned and started his own business.
King David prayed in 1 Chronicles 29:17, "I know, my God, that you test the heart and are pleased with integrity."
Living with integrity sometimes comes at a cost, but in the end it is pleasing to God.
For help in doing business with 
integrity buy a copy of Rick's book.
To learn about loving others in your workplace read "About My Father's Business."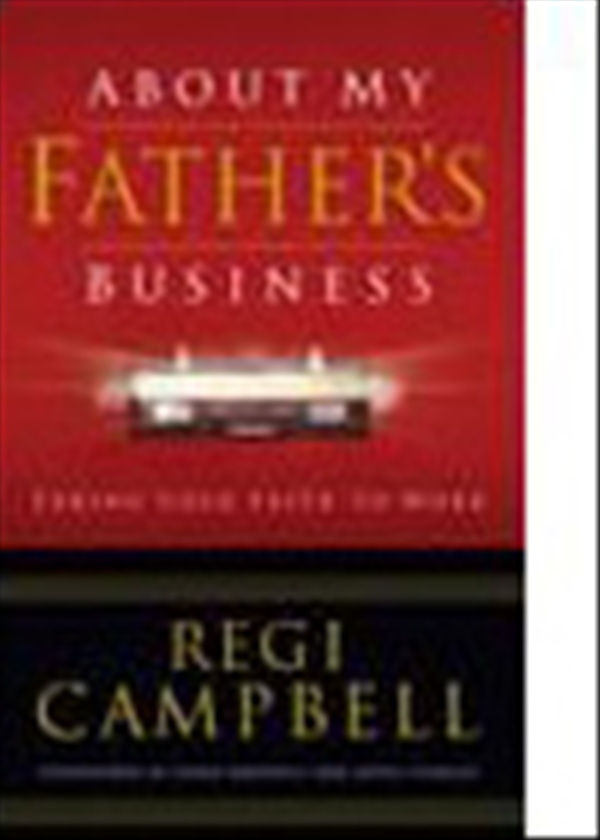 Contact Rick Boxx at www.integritymoments.org, and to learn more about Integrity Resource Center go to integrityresource.org.