Holding Everyone Accountable
By: Rick Boxx
September 4, 2014
At our last event, Cindy Olson, former Enron executive, shared that Chairman Ken Lay's biggest mistake was allowing Enron's culture and ethics to be high jacked by Enron's President, Jeff Skilling.
Cindy stated, "I'm not sure why Ken didn't fire Skilling, but had Skilling been held accountable to the stated values, Enron would probably still exist."
Many leaders have regretted allowing high-performing executives to have too much freedom and not enough accountability.
Titus 2:9-10 teaches, "Teach slaves to be subject to their masters in everything, to try to please them, not to talk back to them, and not to steal from them, but to show that they can be fully trusted."
If you want an ethical culture, everyone in the organization needs to be taught and held accountable to your values.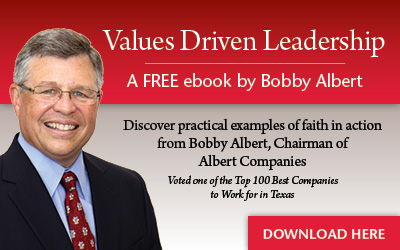 Learn more about Rick Boxx and Integrity Resource Center