Unethical Conduct
By: Rick Boxx
September 5, 2012
Five hundred Financial Services professionals in the United States and the United Kingdom were surveyed about business ethics by an organization called Populus. Twenty four percent of respondents believed that Financial Services professionals may need to engage in unethical or illegal conduct in order to be successful. Sixteen percent said they would commit insider trading if they could get away with it.
We need more people in the financial services industry like Job. In Job 2:3, God said to Satan about Job, "There is no one on earth like him; he is blameless and upright, a man who fears God and shuns evil. And he still maintains his integrity, though you incited me against him..."
In order to please God, let's pray for the conviction, strength and integrity of Job.
Joel Manby's Love Works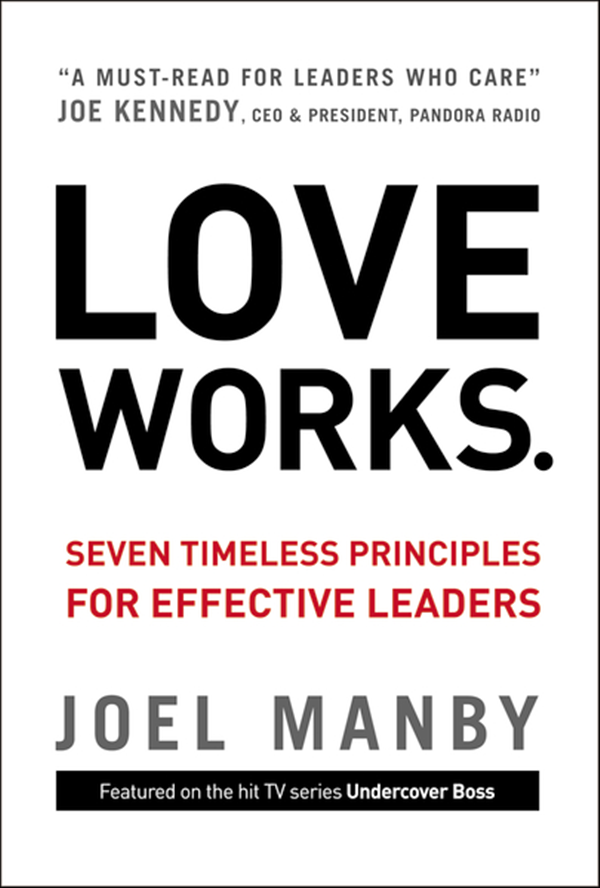 In Love Works, Joel Manby introduces us to the power of love, the verb – not the emotion, in the workplace. After years of leading thousands of men and women, Manby has proven that leading with love is effective, even in a business environment. Manby challenges leaders to allow integrity and faith to guide leadership decisions. Purchase here.
"How well are you modeling Faith, Integrity, Relationships, and Excellence in your work? Find out by taking Integrity Resource Center's free FIRE Assessment!"
Contact Rick Boxx at www.integritymoments.org, and to learn more about Integrity Resource Center go to integrityresource.org.