The Need for Corporate Ethics
By: Rick Boxx
September 6, 2012
The Ethics Resource Center's "National Business Ethics Survey of Fortune 500 Employees" revealed that large companies have a higher level of misconduct than smaller companies. 52% of employees of Fortune 500 businesses had observed misconduct in the previous 12 months. 16% of these employees also felt pressure to break the rules.
Both of these numbers were higher than the incidences at smaller organizations. The ERC research has concluded that the best way for these organizations to lower their levels of misconduct is by 1) installing an effective ethics program and 2) to build a strong ethical culture.
Titus 2:7-8 teaches, "In your teaching show integrity, seriousness and soundness of speech that cannot be condemned."
In business, the best approach is to model and teach others God's view on business ethics.
Joel Manby's Love Works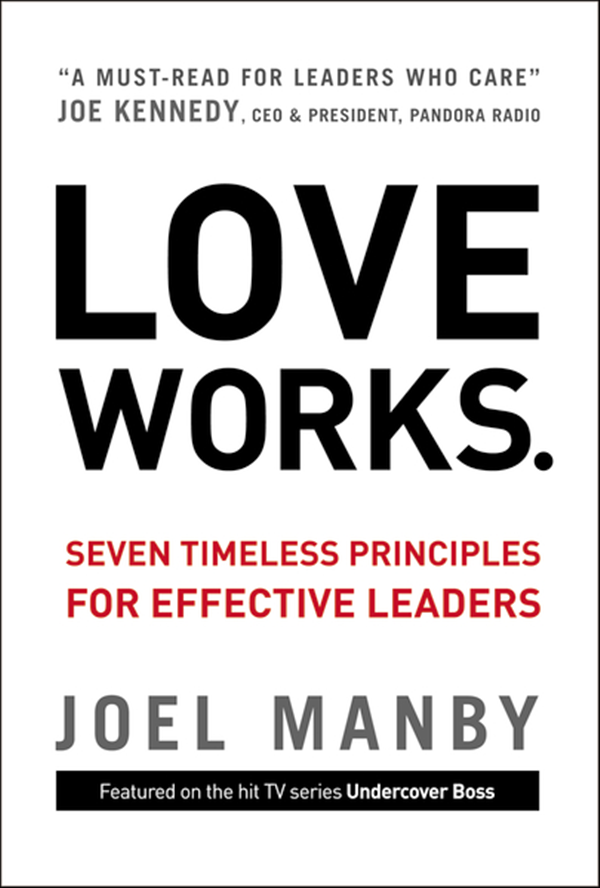 In Love Works, Joel Manby introduces us to the power of love, the verb – not the emotion, in the workplace. After years of leading thousands of men and women, Manby has proven that leading with love is effective, even in a business environment. Manby challenges leaders to allow integrity and faith to guide leadership decisions. Purchase here.
"How well are you modeling Faith, Integrity, Relationships, and Excellence in your work? Find out by taking Integrity Resource Center's free FIRE Assessment!"
Contact Rick Boxx at www.integritymoments.org, and to learn more about Integrity Resource Center go to integrityresource.org.