Cheating Family
By Rick Boxx
September 7, 2011
Pastor Andy Stanley in his book, "Choosing to Cheat" claims that when you choose a business meeting over a family activity, you're "cheating" those you love and making a withdrawal from that family relational account. They will remember that you chose your work over them.
Cheating is necessary at times, but if you keep making withdrawals, without many deposits, it will eventually cost you dearly.
Paul wrote in 1 Corinthians 7:33, "But a married man is concerned about the affairs of this world – how he can please his wife – and his interests are divided."
Balancing family and work brings divided interests. Pastor Stanley's point is that you will cheat one or the other. When you have to "cheat" someone, choose wisely. Your loyalty should be to your family first.
Start an Integrity Book Club in your workplace beginning August 1st. We provide an easy way to impact your workplace starting with the great classic book:
Your Work Matters to God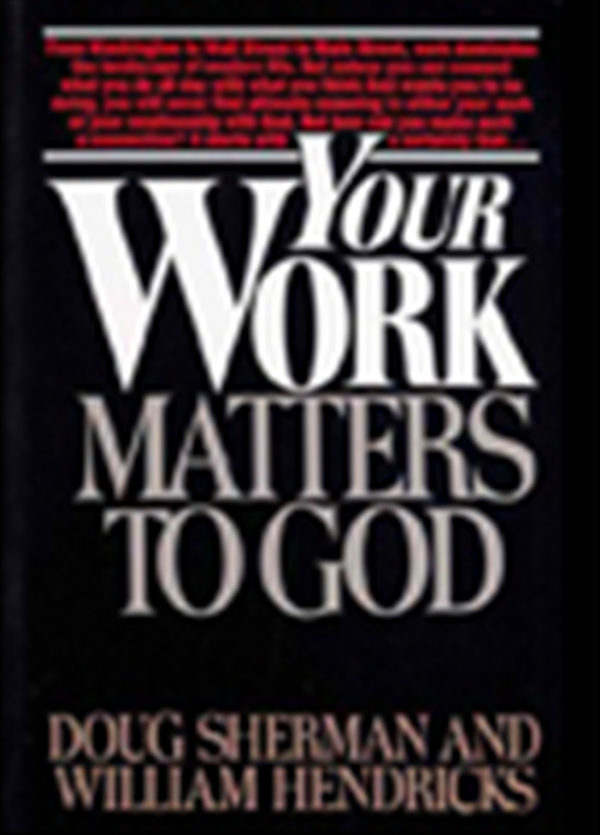 Contact Rick Boxx at www.integritymoments.org, and to learn more about Integrity Resource Center go to integrityresource.org.