AUGUST TWENTIETH
Saint Bernard died 1153.

Robert Herrick born 1591.

John and Cornelius De Witt killed 1672.

Francis Asbury born 1745.

Henry P. Liddon born 1829.

Benjamin Harrison, Ohio, twenty-third President United States, born 1833.
The busy world shoves angrily aside
The man who stands with arms akimbo set
Until occasion tells him what to do;
And he who waits to have his task marked out
Shall die and leave his errand unfulfilled.
—James Russell Lowell.
Awake, arise! the hour is late!
Angels are knocking at thy door!
They are in haste and cannot wait,
And once departed come no more.
—Henry W. Longfellow.
Boast not thyself of to-morrow;
For thou knowest not what a day may bring forth.
—Proverbs 27. 1.
Gracious Father, grant that I may not tarry so long, that when I arrive I will hear, "Too late, too late, ye cannot enter now"; but may I be so persistent with every day that when I arrive I may be ready as well as on time. Amen.
---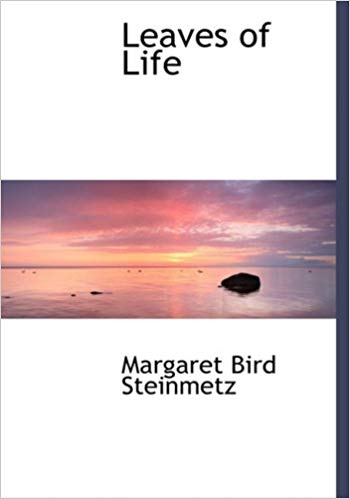 Purchase your own copy of this devotional.
Or, catch up on Leaves of Life in our Archives.