OCTOBER TWENTY-FIRST
Samuel Taylor Coleridge born 1772.

Alphonse Lamartine born 1790.

Samuel F. Smith born 1808.

Will Carleton born 1845.
He prayeth best who loveth best
All things both great and small;
For the dear God who loveth us,
He made and loveth all.
—Samuel Taylor Coleridge.
We thank thee, O Father, for all that is bright—
The gleam of the day and the stars of the night,
The flowers of our youth and the fruits of our prime,
And the blessings that march down the pathway of time.
—Will Carleton.
Thanklessness is a parching wind, drying up the fountain of pity, the dew of mercy, the streams of grace. For doth not that rightly seem to be lost which is given to one ungrateful?
—Saint Bernard.
O give thanks unto Jehovah; for he is good; For his lovingkindness endureth for ever.
—Psalm 136. 1.
My Father, help me to understand that I cannot have self-development unless the spirit of truth drills my character. Cleanse my heart from all impurity, and strengthen me for all usefulness: help me to daily live this prayer. Amen.
---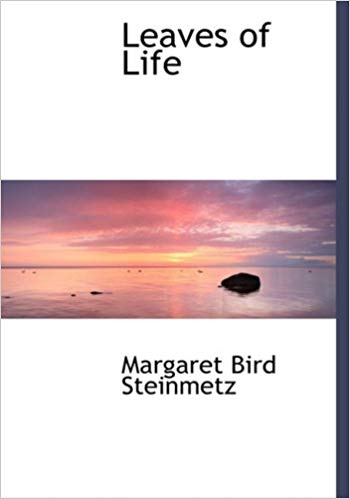 Purchase your own copy of this devotional.
Or, catch up on Leaves of Life in our Archives.