OCTOBER TWENTY-EIGHTH
Desiderius Erasmus born 1465.

John Locke died 1704.

Georges Jacques Danton born 1759.
Not so in haste, my heart!
Have faith in God and wait;
Although he linger long,
He never comes too late.
Until he cometh, rest,
Nor grudge the hours that roll;
The feet that wait for God
Are soonest at the goal;
Are soonest at the goal
That is not gained by speed;
Then hold thee still, my heart,
For I shall wait his lead.
—Bayard Taylor.
It is good that a man should hope and quietly wait for the salvation of Jehovah.
—Lamentations 3. 26.
Lord of life, may I pause to remember that rest may not be obtained with wretched thoughts, nor can it be enjoyed in discontent. In my moments of rest wilt thou show me how to relax, and with tranquillity may I gather hope for renewed ambition. Amen.
---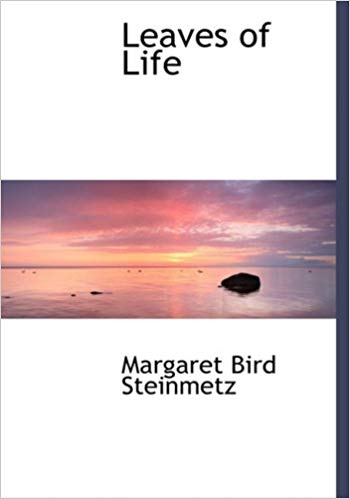 Purchase your own copy of this devotional.
Or, catch up on Leaves of Life in our Archives.