A Prescription for Forgiveness
"Forgive us our debts, as we also have forgiven our debtors."  - (Matthew 6:12 NIV)
In all the communication that flows between a husband and wife there are ten critical words that often must be spoken. These ten words have saved marriages and the lack of them has dissolved marriages into divorce. Those ten words are: "I was wrong. I am sorry. Will you forgive me?" And they critically need this ten-word response: "You were wrong. I was hurt. But I forgive you."
Some people will never say the words: "I was wrong." They never say: "I am sorry." And they certainly would never ask for forgiveness. They would rather live alone for the rest of their lives than to say these ten critical words. It may be their pride prevents them or perhaps they are driven by the myth of their own perfection. But these words can make the difference between marriage and living alone.
It is hard to imagine an unforgiving authentic disciple of Jesus Christ when the Disciple's Prayer instructs us to forgive as we have been forgiven or we invalidate our own forgiveness (Matthew 6: 8-15).  According to the translation from which I have quoted, the teaching actually asks our Lord to forgive us as we have already forgiven those who have sinned against us.

---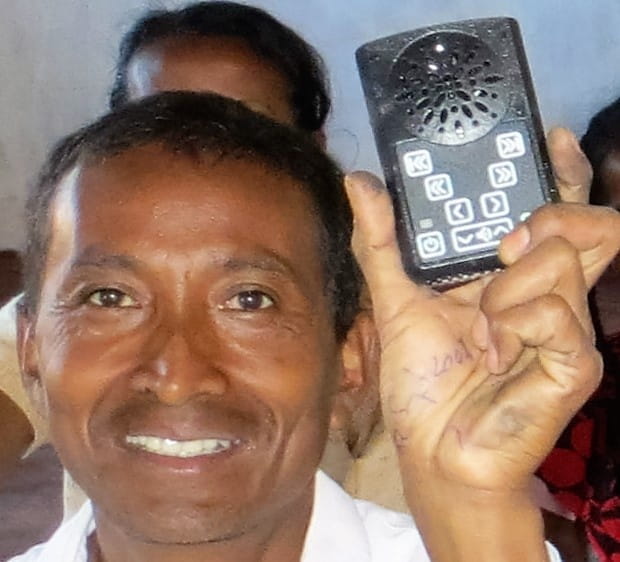 Give MBC to developing nations
Do you love The Mini Bible College by Dick Woodward? We do, too! That's why ICM has translated MBC into more than 40 languages and distributes it for free to church leaders, pastors and small groups all over the world.