One Step at a Time
"… I being in the way, the Lord led me…" (Genesis 24:27 KJV)
When we discover the context of these words of Scripture we realize they are teaching us a principle of how God often works in the lives of His people. It is easier to steer a moving vehicle than one that is stationary. God can sometimes steer us more easily when we are moving. That's why we will find that one step frequently leads to the next step when we have faith to be led by the Holy Spirit.
The words above were spoken by Abraham's servant who was commissioned by Abraham to travel to the land of his people to find a wife for Isaac. As he journals the events of his search he writes that while he was in the way the Lord led him he encountered the family of Rebekah. When he met her he knew that his search had ended.
We who are committed followers of Christ were commissioned two thousand years ago to go to all nations and make disciples for Jesus Christ. A journey of a thousand miles begins with the first step. Like the servant of Abraham, as we embark on the adventure of obeying our great commission, we should expect that each step will lead to the next step.
We don't always have to know where the road leads as long as we know it is the right road. While we are in the way our Lord has commissioned us to go we must have the faith to take that first step and then, one step at a time, expect our Lord to show us His will about the next step.
---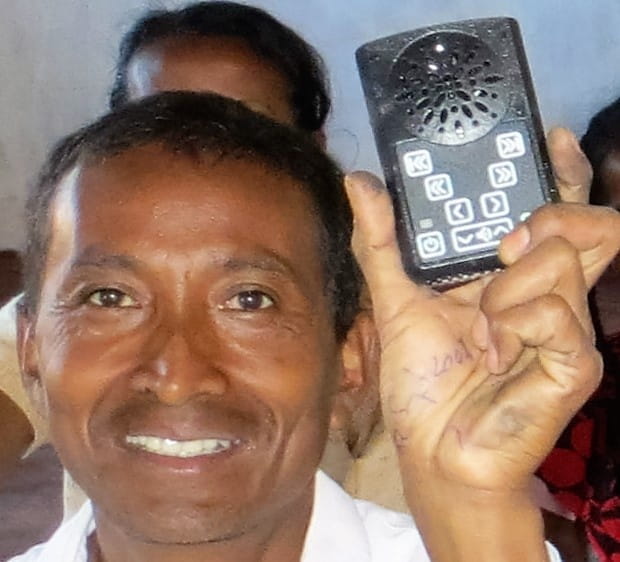 Give MBC to developing nations
Do you love The Mini Bible College by Dick Woodward? We do, too! That's why ICM has translated MBC into more than 40 languages and distributes it for free to church leaders, pastors and small groups all over the world.