A Third Life Verse
 "And we know that all things work together for good to those who love God, to those who are called according to His purpose." - (Romans 8:28)
As I look back over my life since I was born in 1930, and born again in 1949, this is another verse that sums up my entire walk of faith and ministry. According to the J. B. Philips translation, God fits into a pattern for good everything that happens to those who love God and are called according to His plan. I like this because the implication is there may not be anything good about many of the things that happen to us. But if we meet two prerequisites – if we love God and are called according to His plan – our loving God will fit into a pattern for good all the events of our life.
Before we personally apply the great promise of this verse we must meet those two prerequisites. The first one is that we love God. It isn't easy to love God. The Apostle John asked us how we can love the God we cannot see (1 John 4). We can't hug a Spirit. Jesus told us that if we love Him we must keep His commandments. According to the Apostle Paul quoted above, we can show we love God by being called according to His plan.
We are so self-centered we are quick to assume that the good into which God fits all the events of our life means our good. However, when we understand what it means to love God the only good that will interest us will be God's good.
This verse can be a summary of the walk of faith and service of any believer who meets these two prerequisites.
---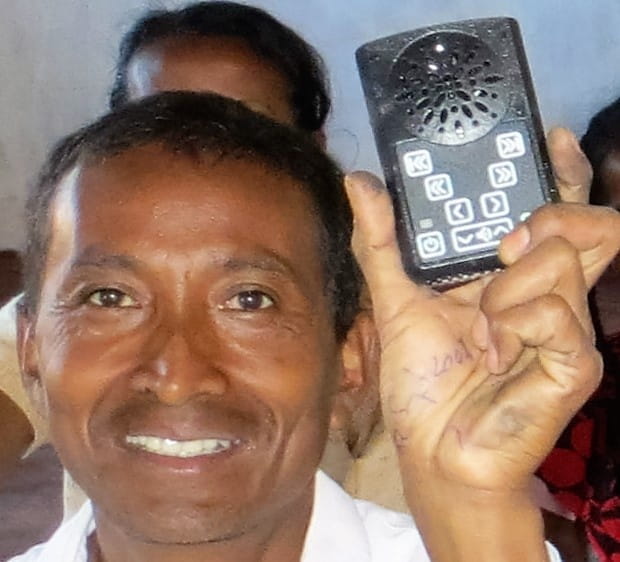 Give MBC to developing nations
Do you love The Mini Bible College by Dick Woodward? We do, too! That's why ICM has translated MBC into more than 40 languages and distributes it for free to church leaders, pastors and small groups all over the world.