March 1, 2019
Are You Ready to Die Well?
By Skip Heitzig
Most people want to know how to live well, but the idea of how to die well is equally as significant. In the immortal words of Captain James T. Kirk, "How we deal with death is at least as important as how we deal with life." We are creatures of time, but we are bound for eternity. So how do you make your time count for eternity? How do you live and die well?
The apostle Peter viewed his life like he was camping out. In 2 Peter 1, he wrote, "I think it is right, as long as I am in this tent, to stir you up by reminding you, knowing that shortly I must put off my tent" (vv. 13-14). Twice in these verses Peter referred to the human body as something that was common in that part of the world: tents, temporary shelters nomads used on their way from one place to another (see also 2 Corinthians 5:1-4).
It's a camping metaphor for those of us in the modern world. When you think of a tent, you think of something temporary, flimsy, and not all that beautiful. If you've ever been camping in a tent for very long, you probably reached a point where you couldn't wait to get home and take a shower and sleep in a real bed. I know the feeling—I once camped all over America and Canada for three straight months.

Your body, like a tent, is temporary. After a while, the threads unravel, the flaps get torn, and it starts leaking, like all tents do. James said, "What is your life? It is even a vapor that appears for a little time and then vanishes away" (James 4:14). One day when what we call death happens, you will take down your tent and move from one place to another.
That's the best way to view death. It's not accurate to say a believer died. It's more accurate to say, "They moved into the everlasting kingdom prepared for them by the Lord." As Jesus said, "In My Father's house are many mansions" (John 14:2). When I think that I'm going to trade in this tent for a mansion, I look forward with anticipation to that mansion.
So live your life like you're camping out, and don't make it all about "How does my tent look today?" Live with death in mind. Moses, in the only psalm he ever wrote, said, "Teach us to number our days, that we may gain a heart of wisdom" (Psalm 90:12). It is appointed for all of us to die once; all of us are terminal (see Hebrews 9:27). I pray that we would not ignore that fact, but think soberly about it, recognize that all of this is transitory, and live and die well in light of it.
Copyright © 2019 by Connection Communications. All rights reserved.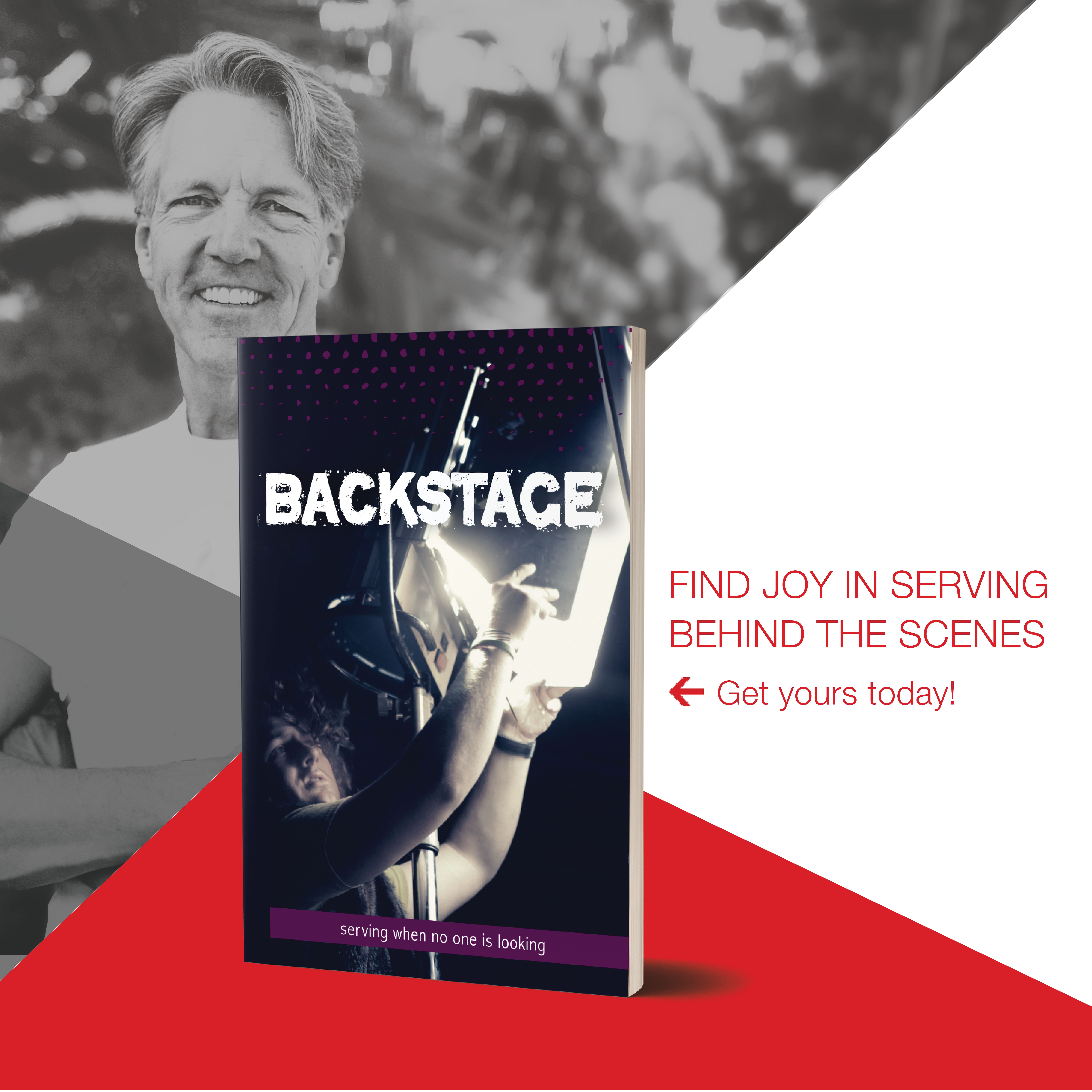 Connect with Skip Heitzig March Resource
Backstage: Serving When No One Is Looking Lifestyle Booklet by Skip Heitzig
Some people serve the church in obvious ways, but most serve behind the scenes. The Bible gives us a portrait of an ideal servant with a humble heart who served without fanfare or recognition: Epaphroditus. In this booklet, you'll learn to cultivate the qualities of a true servant of Christ while keeping the Lord center stage.
For more from Skip Heitzig, visit ConnectionRadio.org, and listen to today's broadcast of The Connection with Skip Heitzig at OnePlace.com.