God Is Love: 5 Implications of This Amazing Attribute of God
Cortney Whiting

2021

8 Apr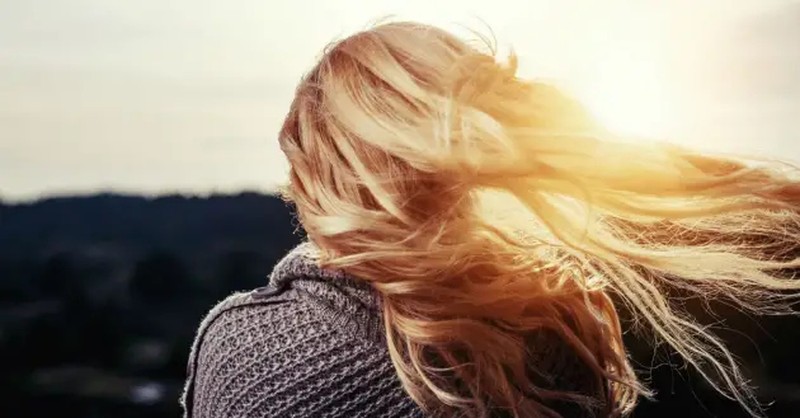 1 John 4:8 describes one of God's primary attributes as love. "Whoever does not love does not know God, because God is love." This verse does not define God as love; it describes God's love as permeating His essence in all He is and all He does. As for today's headlines tout stories of scandal, tragedy, and war; believers can be confident knowing all they need is God's love. Theologian A.W. Tozer once stated, "Nothing God ever does, or ever did, or ever will do, is separate from the love of God." Everything He has ever done has been out of love.Here are several key implications that this attribute - God is love - that is for all people today.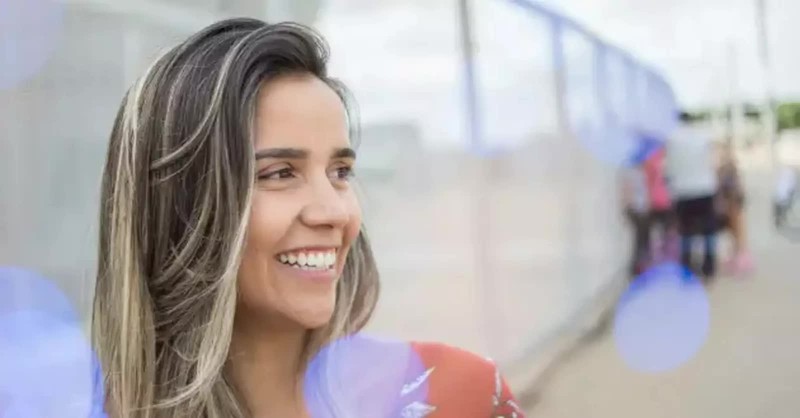 1. We can trust in God's Love.
1 Corinthians 13:4-8 gives several descriptions of love:  
"Love is patient, love is kind. It does not envy, it does not boast, it is not proud. It does not dishonor others, it is not self-seeking, it is not easily angered, it keeps no record of wrongs. Love does not delight in evil but rejoices with the truth. It always protects, always trusts, always hopes, always perseveres. Love never fails." 
At the core of these qualities is the unwavering and unfailing aspect of love.  God has proven this nature about Himself to humanity throughout the ages. He has maintained a covenantal relationship with humanity since creation. Even in our sinfulness, God continued to maintain patience with us and show us mercy. When Adam and Eve sinned, before they had to leave the garden, God lovingly provided clothing to cover their nakedness. Even through the Israelites rebellions, God maintained His covenant relationships with them. After Jonah fled from the Lord, God delivered him from death through the big fish. By looking at the faithfulness of God's love throughout history, we can trust that He will continue to act accordingly in our lives.
Photo Credit: Pexels
2. Our salvation is an expression of God's love.
The greatest demonstration of God's love was this gift of His Only Son.
"For God so loved the world that he gave his one and only Son, that whoever believes in him shall not perish but have eternal life," John 3:16.
God did not send Christ as a reward to the obedient, but rather as a ransom for the defiant. We see Jesus display his love throughout His life and ministry. He healed the sick without requirement of gratitude. He displayed humility even though He was King of Kings. Even while on the cross, Jesus prayed for the forgiveness of the ones who placed Him there (John 3:16, 1 John 3:16, 4:10, Romans 5:8). Salvation is open to all who believe in Christ. God's love does not discriminate.
Photo Credit: Unsplash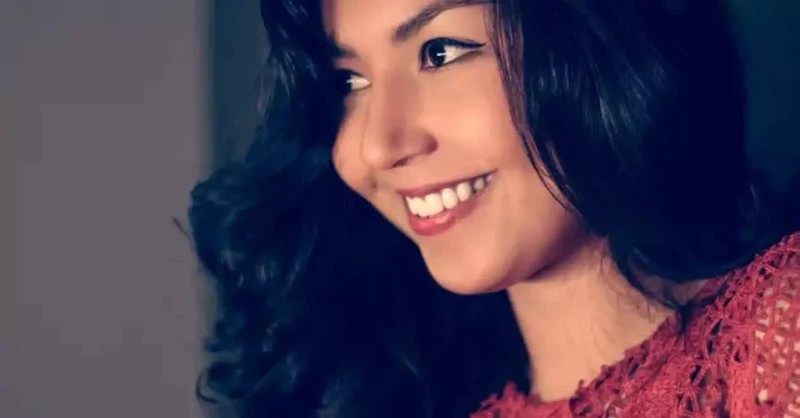 Salvation is how we can know love.
Trillia Newbell talks about this in her article, "Why is Real Love So Rare?"
"To truly love, we must first know God. Love starts with God and ends with God because God is love. We see this in 1 John 4: 7-8. God is not physical love, but it is one of his attributes. All God does is out of love. He cannot and does not do wrong. His display of love the purest and truest there is. He loves perfectly. And because we are made in God's image, we can love. Love isn't something that is derived from within us. It is radical. It is supernatural. For the kind of love that God calls us to–the love that loves our neighbor as much as we love ourselves– that must come from Him. We cannot love like that without first being born of God."
Listen to a Bible reading of 1 John 4 and a Prayer of Love below:
Photo Credit: Unsplash
3. Our ability to love is enabled through God's love.
Jesus set for us the example to love and gives us the command to follow in His example (John 13:34-35; 1 John 3:16-20). When Jesus washed His disciples' feet, He took the role of a servant and placed the needs of others above His own dignity. He instructed His followers to do the same. He tells to love our neighbors as well as our enemies. Yet, this task is not burdensome, for love is a fruit of the Spirit (Galatians 5:22). When we rest and abide in God, love outpours onto others as a result (1 John 4:7). It is through our love that the world will know that we belong to Christ.
Photo Credit: Pexels
What do we do with this ability to love?
Garry J. Williams talks about our proper response to God's love in his article, "10 Things You Should Know about the Love of God."
"God's love truly perceived always draws out from us a response of love. The contemplation of divine love in its biblical fullness is never something that ends in itself. Our rest in God never finds its fulfillment in ourselves but always leads us out of ourselves toward him and toward others. The love of God is to be lived as well as learned. The love of God for us begets love in us for him and for others. The true Word of love that we have in the Bible, if we have it truly, will abide in us, and will not return empty as, by miracles of grace, we make glancing reflections of the immeasurable love of God visible to others in our own lives."
Photo Credit: Pexels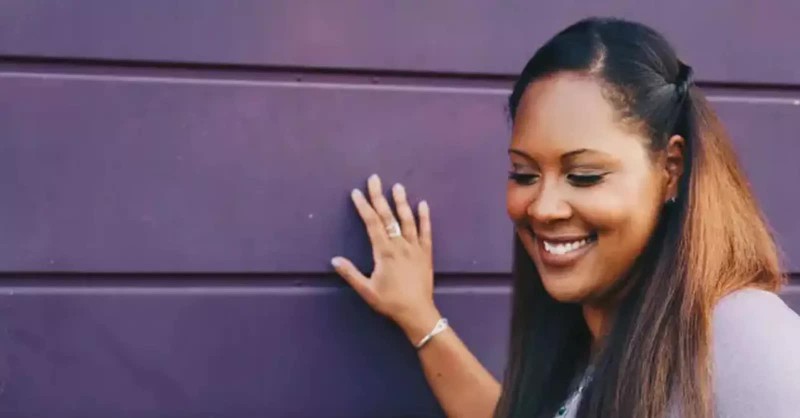 4. We can rest in God's love.
Because God's nature is love, His love is unconditional. As He knew before creation that we would be disobedient, He chose a path to save us from our sins (Ephesians 1:4-5). This gives us hope as His children. We do not have to view God as our "Punisher-in-Chief," but rather as our Heavenly Father who has a plan and purpose for our lives. Jesus personified this message and called people into rest (Matthew 11:28-30). When we recognize that Christ is our Advocate, we can rest in assurance of God's love.
Photo Credit: Unsplash
5. We can have confidence in God's love.
Psalm 136 beautifully describes the love of God as unfailing. The psalmist recalls (26 times!) how in His sovereignty, the Lord upholds His creation and people in love. As we look back upon His loving faithfulness from the beginning of time, we can grow in our assurance that God will continue to vindicate His children and promote His kingdom until His plan and purpose comes to full fruition.
Photo Credit: Unsplash
A prayer on love.
Father God,
In the middle of the chaos we call life, may we be still enough to recognize the love you have for your creation. May we trust in Your unfailing and unconditional love. As You have loved us, may we love one another. Forgive us for the times when we have forgotten the cost of Your love, the life of Your Son, Jesus. I pray that we will live confidently today, knowing that we are Your children who You have chosen with a plan and purpose in mind. Help us live for You.
In Jesus' name, Amen.
Photo Credit: Pexels
---