What is a Concordance?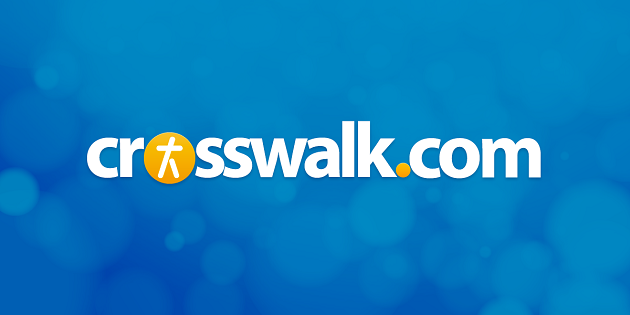 A concordance is a very useful tool for studying the Bible. Made up of word lists and formatted in alphabetical order, under each word there is a series of verses where that word can be found.
The original Strong's Exhaustive Concordance, for example, takes every single word of the KJV and lists where it can be found in the scriptures. Each word has been assigned a number, and each number represents the word in the original Hebrew or Greek. Using a lexicon or other word study dictionary, the numbers can be used to locate the word and read the Hebrew or Greek definition.
Concordances are great for topical studies or to locate a scripture verse according to words when the chapter and verse can't be recalled.
Concordances on Christianity.com (you must be registered and logged in to view all Concordances):
Strong's Exhaustive Concordance - embedded in the King James Version and New American Standard Bibles in "My BST"