Are You Comparing, Competing, or Connecting?
Kenny Luck

Every Man Ministries

2008

15 Aug

COMMENTS


"Blessed are the peacemakers for they will be called sons of God,"
Matthew 5:9
It all started on the playground when we were little boys. For some reason, there was a premium on being the first in line for anything. Always jockeying, always trying to one up your buddy with the next best story about how your dad was so strong, always trying to get a bigger laugh than the next guy. What is it that pushes men to compete with each other so furiously? It's not a bad mentality for the gridiron or a track meet, but it translates into discord and resentment in relationships. What's worse is that when we are comparing and measuring ourselves against the next guy, there's little chance we will connect with him on a meaningful level. Ever wonder why men are so fragmented in the church? Every man is his own nation it seems, complete with borders and protective fences. The mentality we've adopted is: "I can't get close to you."
It gets worse in our relationships with women. This style of competition is cute when we are dating our princess, and she even accepts it as part of the courtship. Killing your girlfriend at a video game while dating is worlds apart from tearing her down personally in front of her friends because that's what you do with the guys. The propensity of men to compare and compete with each other is so ingrained many can't adjust and change, resulting in the dissolution of millions of marriages. We just don't get this connection thing very well – that is, the meaningful non-physical type that cultivates intimacy and friendship with both sexes. And, by the way, it's killing us!
Jesus' words give us hope, men. We may not be natural-born peacemakers but we can discover how to connect with others by developing our connection with God. More importantly, we have a capable teacher and model in Christ as well as our personal experience of reconciliation with Him to work off as an example. Jesus is telling us that the surest sign of our closeness to Him involves our ability to overcome conflict and achieve deep connection between others and ourselves. 
A son of God is peacemaker – not because he's good at it. He fights to with connect others because Jesus died to make peace for him with God.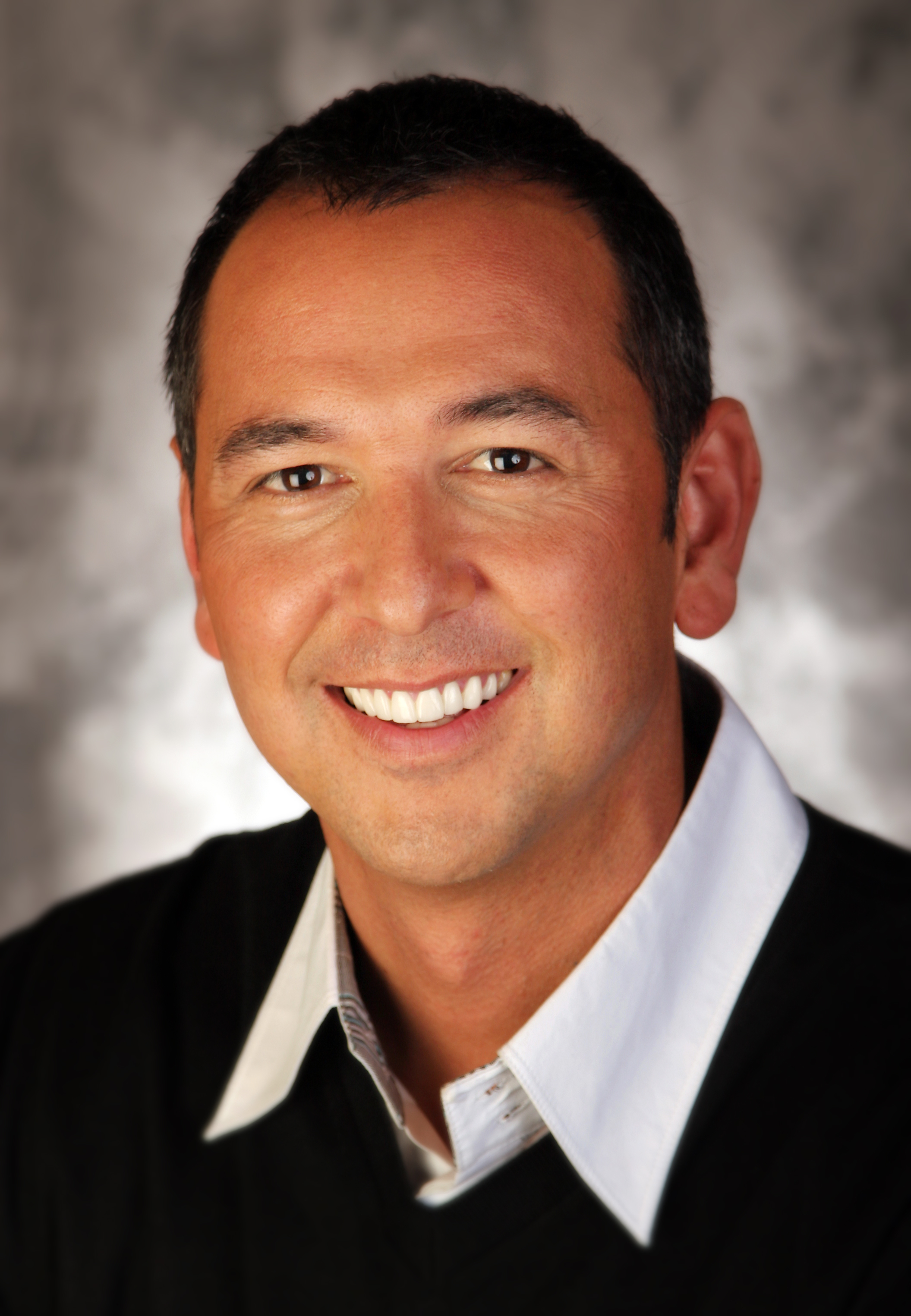 Kenny Luck is the Men's Pastor at Saddleback Church in Lake Forest, California. He is also the Founder and President of Every Man Ministries which helps churches worldwide develop and grow healthy men's communities. Please visit www.everymanministries.com for more information.