Determined to Win
Cecil Murphey

2007

8 May

COMMENTS

…let us run with determination the race that
lies before us. Let us keep our eyes fixed on Jesus,
on whom our faith depends from beginning
to end. He did not give up because of the cross!
On the contrary, because of the joy that was
waiting for him, he thought nothing of the
disgrace of dying on the cross, and he is now
seated at the right side of God's throne.
Hebrews 12:1-2 TEV
I've heard that when Edison was working on the light bulb he had over a thousand failures. One time someone said to him, "You've tried a thousand times and failed. Why don't you give up?"
Edison supposedly replied, "I haven't failed. I have learned one thousand ways not to make an iridescent lamp."
That's the attitude of a winner. We winners say, "I'm not giving up. I'm determined to go ahead!"
We winners see life like a race. We start running and keep on until we reach the finish line. Whether we're first or fiftieth, winners determine to stay in the race.
I understand that. The first time I ran in a ten-thousand-meter race, I wanted to give up. I ran the first two and a half miles and grew tired. By the time I had finished the third mile, I didn't see how I could complete the race. I gritted my teeth and said, "I'm going to make it to the end. I may be the last one in, but I'm going to finish this race." I finished. A lot of people reached the finish line ahead of me, but a lot of people still ran behind me. My determination kept me going.
We call determination by all kinds of names: guts, commitment, steadfastness, stick-to-it-ness. Regardless of what we call it, determination means an act of the will.
We have faced the situation, considered the alternative, and have made up our mind. Then, because we're winners, we become resolute. We stick it out and won't give in.
We find no better example of determined winners than Jesus and the Apostle Paul. Jesus could have given up at any time, but He endured all the pain and rejection at Calvary and finally died on the cross. The Apostle Paul could have turned back. He didn't have to endure stoning, shipwrecks, rejection, and verbal abuse. He determined to remain faithful to God. He was a winner because he made up his mind and he stuck to it.
To win, we first determine to win. Once we are committed to overcome life's battles, we can call upon God. His Holy Spirit strengthens us and enables us to win over every enemy.
All-powerful God, give me the determination to win. Help me not give in to discomfort, misunderstanding, or pain. Take my hand in Yours, God, and help me hold on. Amen.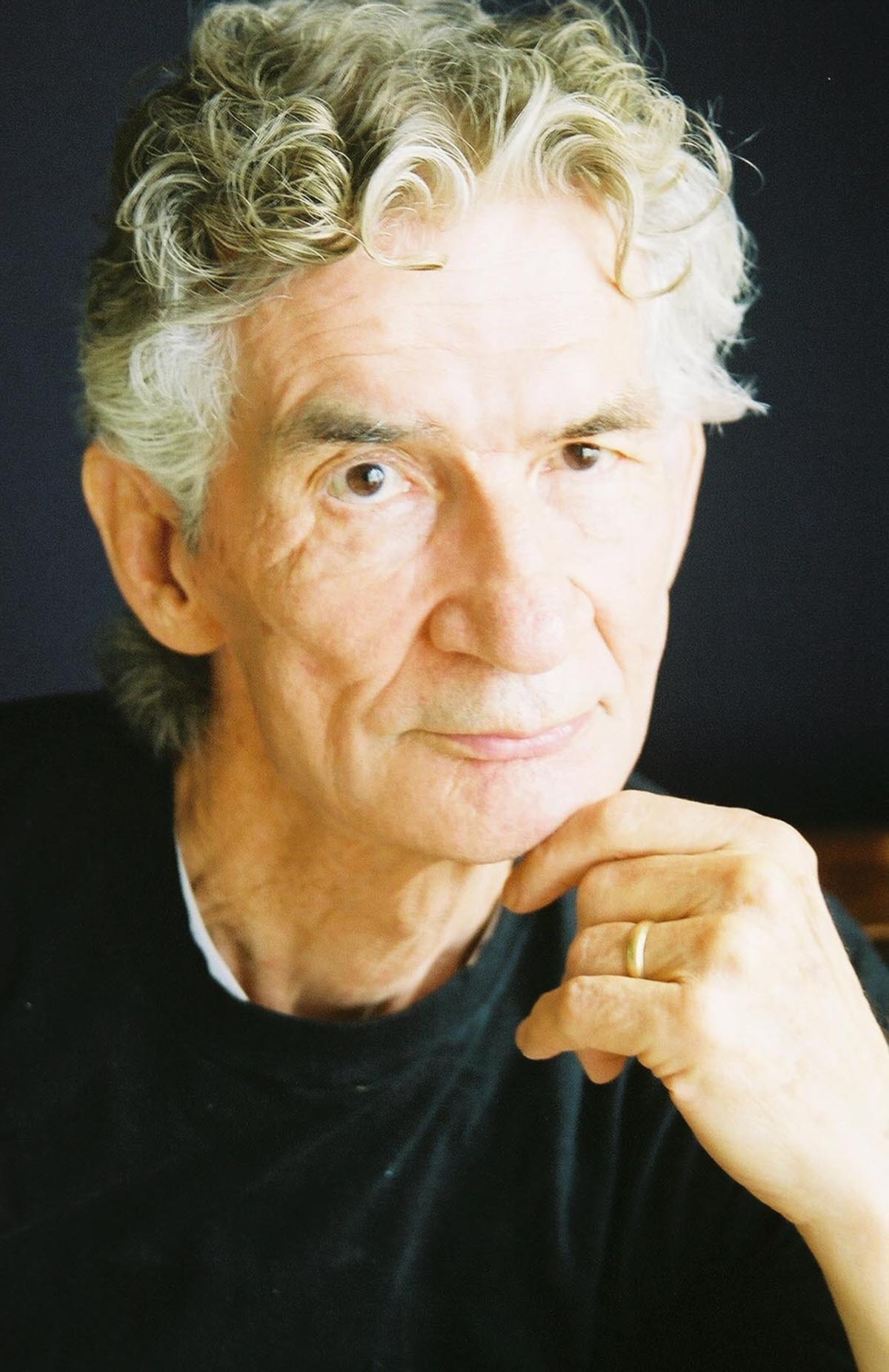 Excerpted from Devotions for Winners, by Cecil Murphey. Used with permission.
Cecil Murphey has written more than one hundred books on a variety of topics with an emphasis on Spiritual Growth, Christian Living, Caregiving, and Heaven. He enjoys preaching in churches and speaking and teaching at conferences around the world. To book Cecil for your next event, please contact jan@jancoates.com.