Reside in the Glory of Your Reality
Kenny Luck

Every Man Ministries

2008

26 Sep

COMMENTS


Your reality is God's glory. Everything that is happening in your life-- especially the stuff you want to keep a secret-- is an ingredient in God's greatness. You might be thinking, I don't want God to use that! God's reply is, That is exactly what I want to use. God is eager to use your now-life, not your cleaned-up version. To fuel the dream, He prefers struggles over strengths. One gives Him glory, the other gives you glory. Yep, it's the spots on the lepers and their utter helplessness that got God excited and put the clean to shame. Got some ugly spots dotting the epidermis of your life right now? Got old spots and scars that the masks can't cover? God is operating in your uncomfortable realities today, not in the ideal future. Sound weird? You're in good company.
As he went along, he saw a man blind from birth. His disciples asked him, "Rabbi, who sinned, this man or his parents, that he was born blind?"
"Neither this man nor his parents sinned," said Jesus, "but this happened so that the work of God might be displayed in his life." (John 9:1-3)
Reality is where glory resides. I know this from personal experience. If the disciples saw me as a seventeen-year-old, they would have asked, "Lord, who sinned, this man or his parents, that he should be doing drugs, looking at porn, lying, and making choices that will ruin his future?" Jesus would reply, "This is happening so that the work of God can be displayed in his life." And it has. Feeling better?
Alcoholic dad. Codependent mother. Repeated dysfunctional choices. Good and bad desires in conflict. Destructive habits. Dishonesty in my marriage. This was my unsanitized reality. But God did not remove it when He came into my life; instead He used it to deliver the dream. My awful realities, tendencies, and testimonies became His glory, His dream as Chist replaced the crud inside of me. The chump becomes a champ. Take out Kenny and replace him with Christ.
The result? God's man bears His reality, and others see the transformation and begin to believe!
He lifted me out of the slimy pit, out of the mud and mire; he set my feet on a rock and game me a firm place to stand. He put a new song in my mouth, a hymn of praise to our God. Many will see and fear and put their trust in the Lord. (Psalm 40:2-3)
Reality is where glory resides.
From what can't you seem to deliver yourself? Don't run from reality; let God bring glory through it.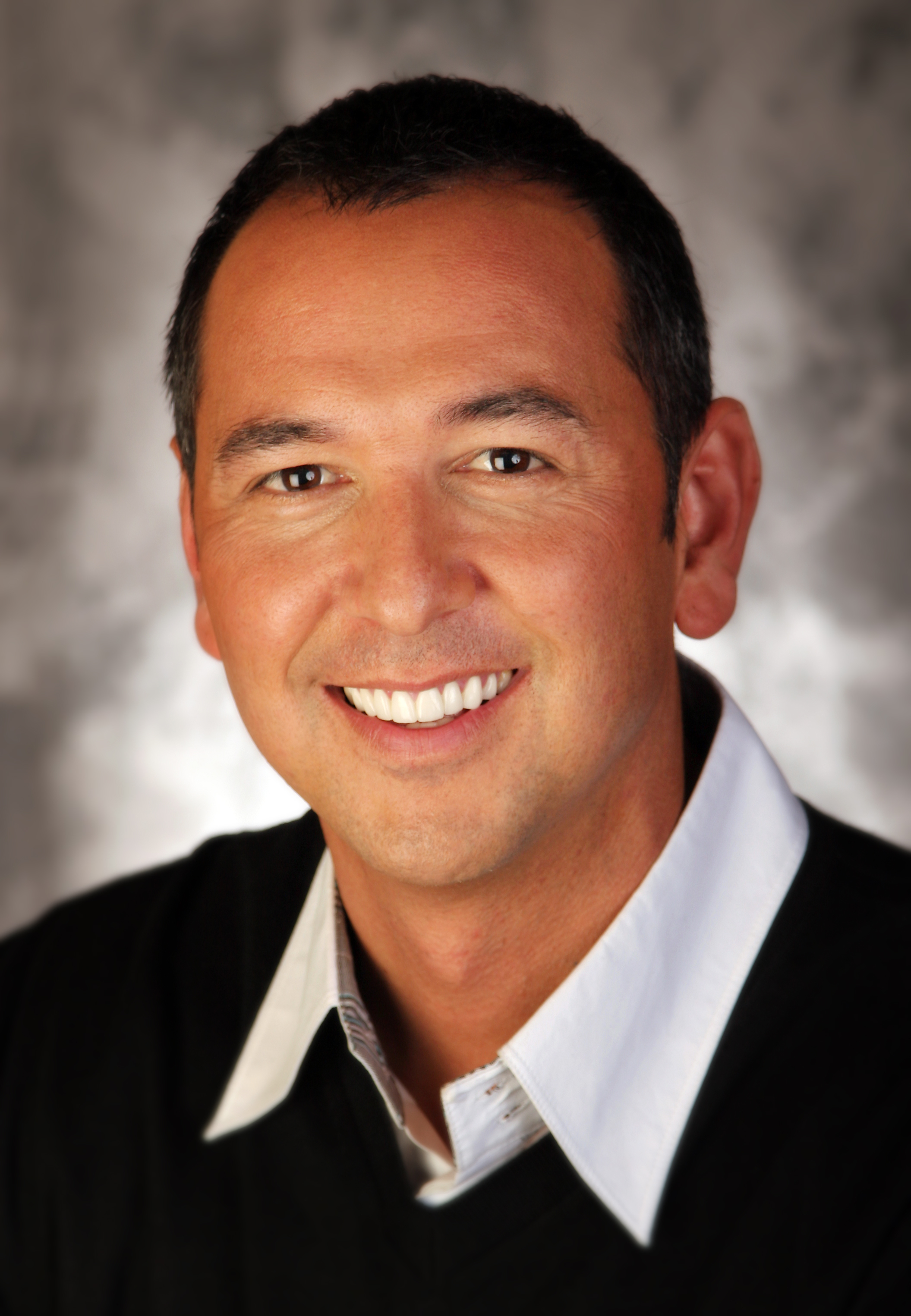 Kenny Luck is the Men's Pastor at Saddleback Church in Lake Forest, California. He is also the Founder and President of Every Man Ministries which helps churches worldwide develop and grow healthy men's communities. Please visit www.everymanministries.com for more information.