Someone Missing at Va. Tech
Eric Hogue

2007

17 Apr

COMMENTS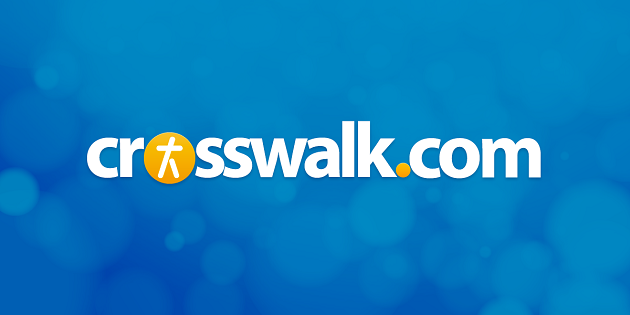 I watched the 'Convocation for the Virginia Tech Community'.
I was deeply impressed with Governor Kane's presentation on "community", the love of your neighbor. Governor Kane was marvelous, expressing my heart's cry to reach the community in a real relationship.
I was, again, thankful for President Bush's ability, and his steely determination to speak of Abba Father; sharing God's amazing grace and never ending love, even in times of trial and grief. Agree, or disagree with political directions, President Bush emotes the heart of Christ in times like these.
To the 'religious leaders' who took turns at the microphone; an Islamic leader, a Buddhist representative, a Jewish instructor with colleagues and a Lutheran minister; they all presented evil for what it is, and will always be. No blame, because evil happens - and will happen again.
The student body and congregation reciting the "Lord's Prayer" was powerful.
The poet, Nikki Giovanni, was GREAT in relating the "unfairness" of decay inside of creation's sinful byproduct called evil.
Giovanni's motivation in determination to be "The Hokies", the encouragement was a salve to the open wounds inside of the arena. The cheers of "Let's go Hokies" raised the roof and displayed God's great plan of 'carry on my beloved'. What she was really doing is expressing our need to be "community", a created icon of God within us all. Boy, did it relate to the crowd!
Yet, in the midst of this presentation, there was one name that was absent, and I was praying that not only His love (His presence was there) would be displayed, but His name as well. Jesus.
They felt Him, they thought of Him; Virginia is Pro-Jesus...but for some reason, nobody could mention Him personally.
I'm not one that believes every act - not even a wide majority of our deeds - need to be stamped with "Jesus loves you" tags to be ligit; yet today, of all days, there was a cry for the name above all names to be mentioned...although He was felt.
I'm not mad, I'm encouraged. I was watching with this realization, "Can there be a more post-modern time in our country's history?"
If there ever was a young, up-and-coming demographic for ALL of us to run to, and reach out to (in love, not judgement, shouting or condemnation) for the cause, compassion and purpose of Jesus, we watched it mourn today.
Time for us to leave the 'battle of the creeds', and reach with great, loving deeds. "Let's go Hokies"; and to the rest of us, let's all go to this culture and love it in Jesus' name.
Comments: talkback@erichogue.com
Web: www.erichogue.com