Seven Suggestions for Witnessing to Muslims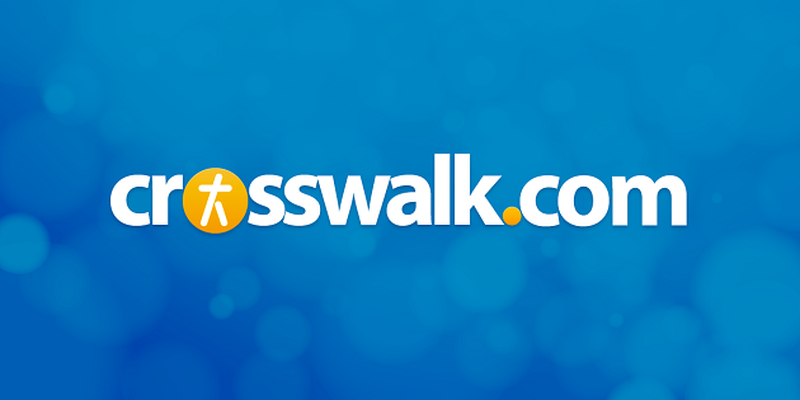 W ord of God -- use it, quote it and rely on its truth, especially prophecies about Jesus Christ in the Old Testament and their fulfillment in the New.
I ntercessory prayer -- the Holy Spirit convicts and converts in response to prayer. One must be in tune with the Holy Spirit to see results.
T ell the truth in love -- let it be love in word, deed and attitude, whether one on one, debate, discussion, e-mail or correspondence.
N ever give up. Keep sowing the seed. God will bring the harvest.
E xpress respect for the Muslim's Quran and Muhammad, they respect Jesus and the scripture, so reciprocate.
S piritual warfare -- no success without understanding this aspect but you are not alone.
S eek friendship and hospitality -- a very powerful and tested method. After a meal show a debate video, give a book or a cassette which can open ones mind, ask spiritual questions such as, "Can you be sure of attaining eternal life?"
We are guaranteed of the final victory according to Philippians 2:5-11. Imagine these incredible facts. In 1900, Africa had only 3 percent Christians. By 2000, 46 percent. China in 1947 had only 75,000, now 75,000,000. Even in Riyadh, Saudi Arabia, where converted Muslims are routinely beheaded, we have 50 underground churches and increasing. In 1878, 100 years after the modern missionary movement began, only 3 million were converted throughout the world, in the year 2000, 300 million. We are fastest growing, not Islam. It is phenomenal to take note of the fact that in 1960 the southern part of Sudan had only 5% professing Christians. Despite the suffering, persecution and war by the Muslim North, which has claimed over 2 million lives already, the number of professing Christians is nearly 70%.