Low Wages, Long Hours...

"Men wanted for hazardous journey. Low wages, long hours…." This ad was placed in the early 1900s by the explorer Ernest Shackleton as he was looking for men to help him discover the South Pole. The ad drew over 5,000 brave candidates.
"Do not follow where the path my lead. Go instead where there is no path and leave a trail." --George Bernard Shaw
Are you looking for a "safe" and "stable" position today? One that is secure, predictable and non-threatening? Then maybe you're missing the best opportunities. I truly believe that if defeat or failure is not possible, then winning will not be very sweet.
Today I see fresh college graduates holding out for signing bonuses, guaranteed salaries, benefits, pensions and stock options before agreeing to work with a company. What is a "safe" and "stable" position in today's workplace? General Douglas MacArthur said "security" is "your ability to produce." Knowing what it is you do well is your only security. It doesn't come from a company, the government or your union.
"Life is either a daring adventure or nothing. Security does not exist in nature, nor do the children of men as a whole experience it. Avoiding danger is no safer in the long run than exposure." -- Helen Keller
A missionary society wrote to David Livingston deep in the heart of Africa and asked: "Have you found a good road to where you are? If so, we want to know how to send other men to help you." Livingston wrote back: "If you have men who will come only if they know there is a good road, I don't want them. I want men who will come if there is no road at all."
In times of volatility, welcome the possibility of positive new change. What you thought was security may have been keeping you from a higher level of success and fulfillment.
From the Bible:
"Do not conform any longer to the pattern of this world, but be transformed by the renewing of your mind. Then you will be able to test and approve what God's will is – his good, pleasing and perfect will." Romans 12: 2 (NIV)
Direction for Today:
Are you forging into new territory or staying on the "proven" road? Where could you strike out for a new adventure?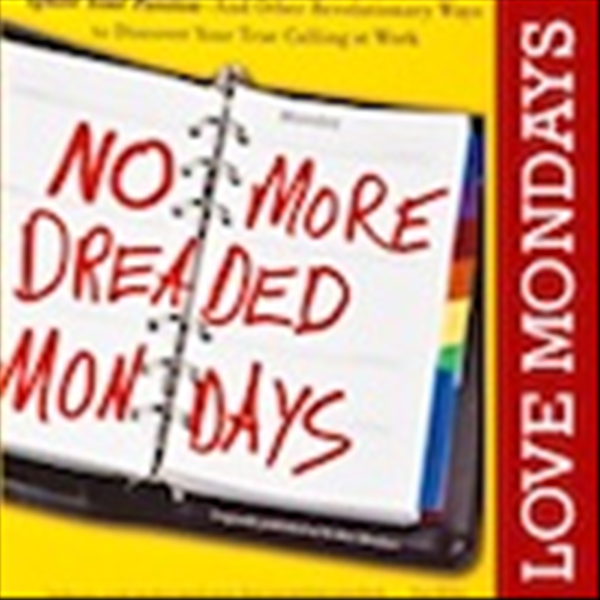 Dan Miller is today's leading authority and personality on careers and 'Work You Love'. As bestselling author of 48 Days To The Work You Love, No More Dreaded Mondays, and many others, Dan reaches thousands of people every month in his newsletter, podcast, and blog with the best trends and opportunities in the workplace and small business. For more information, visit http://www.48days.com..