Rose Bowl MVP's Humility, Gratitude and Faith
"God opposes the proud, but gives grace to the humble."
1 Peter 5:5
On New Year's Day, I (Michael) attended the Rose Bowl to see my daughter participate as a cheerleader for Texas Christian University (TCU).  Her school won in a very close, hard fought game against Wisconsin.  
I was especially glad for TCU's quarterback, Andy Dalton.  Last year, Dalton did not play his best in the Fiesta Bowl where TCU lost to Boise State. This year, however, he played spectacularly and was recognized as the offensive MVP.  
Off the field, Dalton is one of the leaders of "Ignite," a Christian ministry that my daughter is a part of on TCU's campus. When TCU scored during games this season, I noticed Dalton always pointed to the sky to credit the Lord.  I was not surprised then, when following the Rose Bowl in an interview with Erin Andrews of ESPN, Dalton quoted 1 Peter 5:6:  "humble yourselves, therefore, under God's mighty hand, that he may lift you up in due time."   While he was referring to the football team's grateful attitude on playing in the Rose Bowl while others might have complained about not getting into the national championship, Andy could have been talking about himself.
Despite his earlier disappointing performance, Andy persevered in working hard and trusting the Lord.  Andy Dalton is a disciple of Jesus and all disciples grow deeper in submission and humility over time. 
Like Andy Dalton, we all face disappointing times in life. We may give our very best and still fall short.  These are times when we need to follow Andy Dalton's example by humbling ourselves before God, keeping faith, trusting that the Lord loves us, and that His will will be done. Just giving maximum effort is not God's definition of success.  Living and serving with a humble and grateful attitude makes all the difference and unleashes God's greatness in and through us.
God always cares more about who we are becoming than whether or not we win or lose the game.  Remaining submitted to God's guidance and power is difficult as we succeed in the world's eyes. Success tempts us to believe in our own guidance and power more than the guidance and power of God. It is so wonderful to see a young athlete letting God use his athletic experiences to deepen his faith.
Are you experiencing disappointment in your life?  If so, memorize I Peter 5:6 and repeat it often, especially if you feel down and need a reminder of God's promise.     
Jan. 5, 2011 
Pankau and Stallard are co-authors of Fired Up or Burned Out (Thomas Nelson).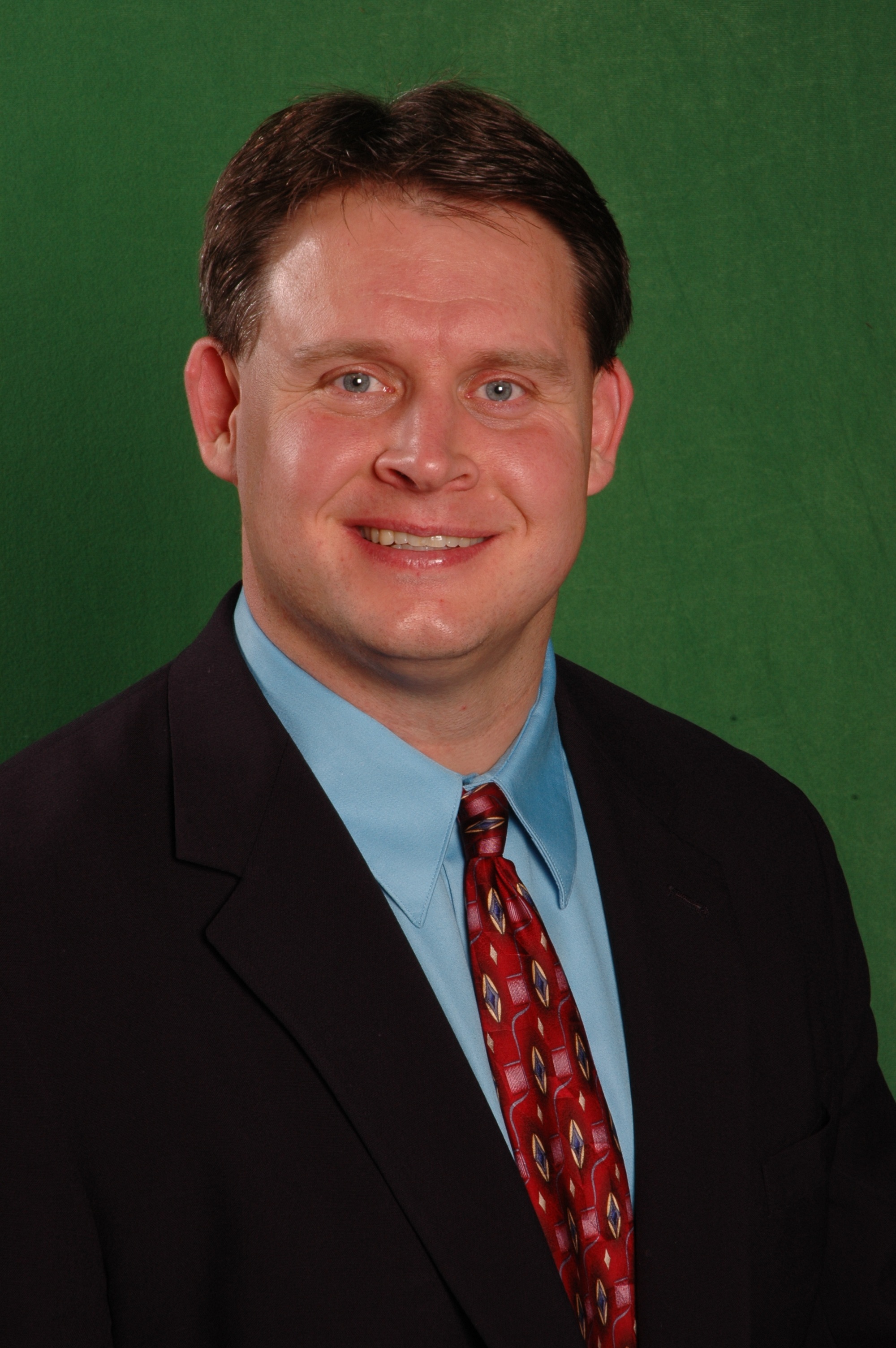 Jason Pankau is president of Life Spring Network, a ministry that helps pastors and church leaders (www.lifespringnetwork.org).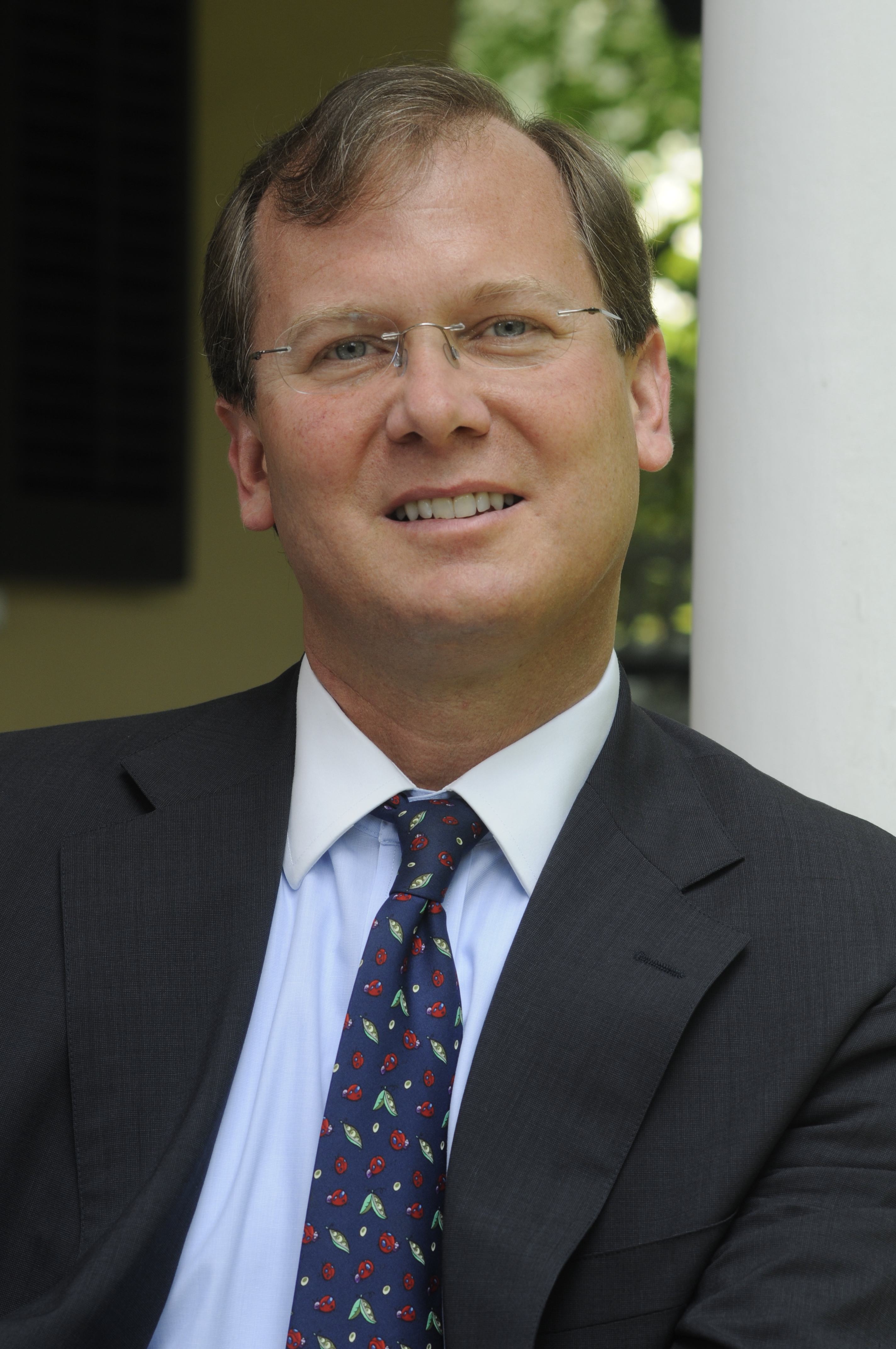 Michael Lee Stallard is president of E Pluribus Partners, a leadership training, consulting and coaching firm (www.fireduporburnedout.com). Click here to sign up for Michael's email newsletter and receive a free digital version of Fired Up or Burned Out.