Donations Lying Around The House
Craig VanHulzen

Money Channel Editor

2004

2 Dec

COMMENTS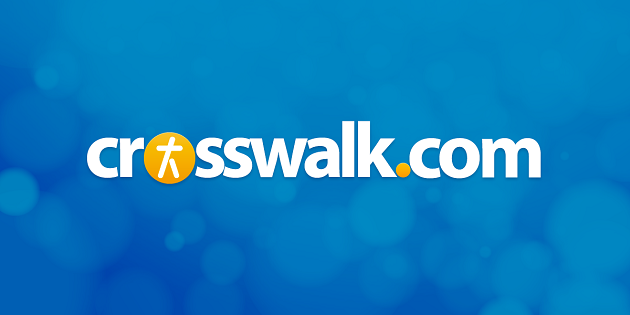 Look under the bed and in the garage. Check the back of closets. Peak in the trunk of your car. Look for places you might have things laying around that can be donated to charities this time of year.
Giving is an action of the heart. Is the emotionally rewarding, spiritually stimulating and yes, it can be good for saving money. Giving is a selfless and enriching activity.
A by-product of giving however, is tax deductibility, which translates into savings. You could have a hundred of dollars sitting in the back of your closet, fifty dollars lying around in the garage, twenty shoved in the trunk of the car.
Clothing, sporting goods, household items, computers, bedding toys and tools are examples of items that would make good donations and become tax-deductible items.
You can also deduct mileage driven for charities or non-profits. If you drove to Vacation
Bible
School or drive for Meals on Wheels, you can deduct these expenses.
You can write off out-of-pocket expenses incurred from helping non-profits and charitable organizations also. Have you helped as a volunteer? You can deduct expenses incurred. Did you buy donuts from the church Youth Group?
There are hundreds of deductible items and actions that you may not be aware of. Most people do not properly deduct their time and expense on their taxes. It can be cumbersome and time-consuming, but with the right program, it can be accomplished.
You could find hundreds of dollars in deductions just lying around the house or in actions you have already taken this year. If you are a charitable person and take the time to care for others, remember to also incorporate that into your taxes this year.
I have begun using a system for tracking these items using a software program from Income Dynamics. Their program, called ItsDeductible, offers an efficient, well-organized format for tracking gifts, expenses, mileage and much more.
The program has shown me new ways to save and is tracking my donations in a report format that I can give to my tax planner.
Getting organized in gifting can help save money in tax deductions. You are a charitable person, but you can also be a fiscally responsible person. For me, giving is an action of the heart. But it is also prudent to properly account for these actions.
For more information on the ItsDeductible program, go to
www.itsdeductible.com
. For more budgeting articles, visit
money.crosswalk.com/topic
.