Plan Your Holiday Budget Now
Deborah Nayrocker, M.Ed.

Crosswalk.com Contributing Writer

2011

31 Oct

COMMENTS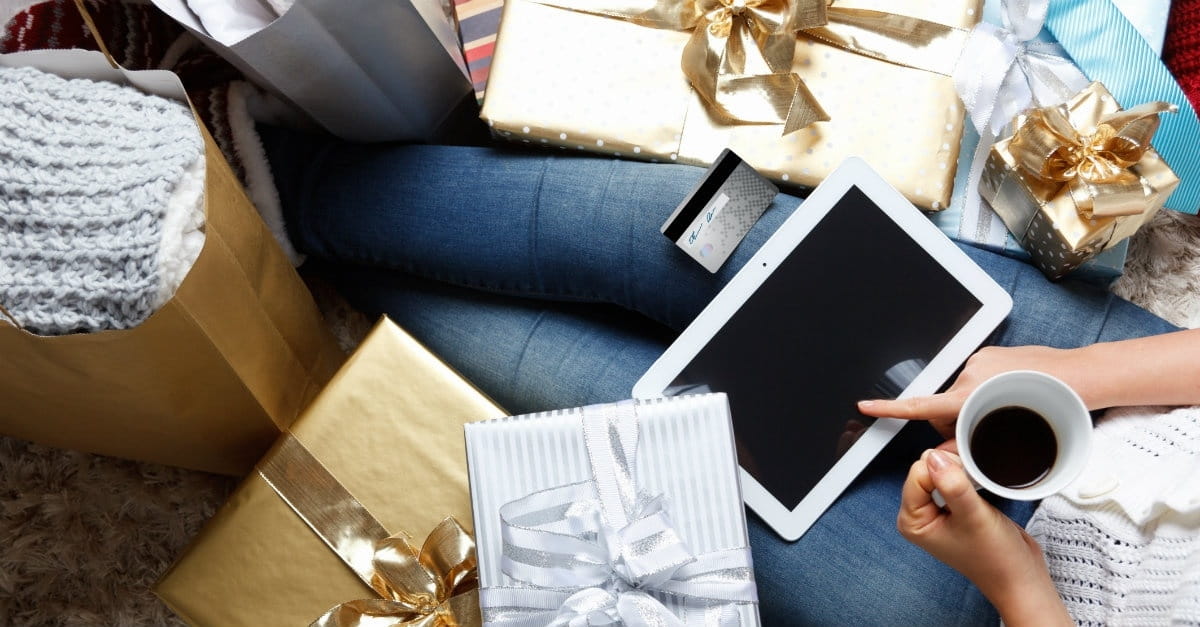 Dear Deborah,
Do you have any suggestions on how I can affordably give gifts to everyone on my Christmas list? I am on a very limited budget this year.  -- Sonia
Rest assured you're not alone.
Confer with others about drawing names, rather than giving something to everyone in the giving circle of friends, family and company associates. This could be a welcome relief for others. Ask those in the giving circle for ideas of what they would like to receive. Then make appropriate gift choices from the list. Set a spending limit.
When it comes to buying gifts for children, give them two or three items they especially want, instead of many small gifts.
Give CDs of favorite music for the music lovers in the family. Put together favorite photos in an album or wall display. Children's drawings or photos can be framed as gifts for grandparents.
Give presents of your creativity and time. Consider something baked, sewn or handmade.  Compose poetry the recipient would enjoy. Make personalized jewelry.
Or offer to help out as needed with a coupon good for future services, such as lawn care, childcare or a special meal.
What's important is one's expression of thoughtfulness, not necessarily the amount spent.
Copyright 2011 Deborah Nayrocker. All rights reserved. Permission to reprint required.
Deborah Nayrocker writes on personal money management topics, showing others how to take control of their financial future. An award-winning writer, Deborah is the author of The Art of Debt-Free Living and the Bible study Living a Balanced Financial Life.
---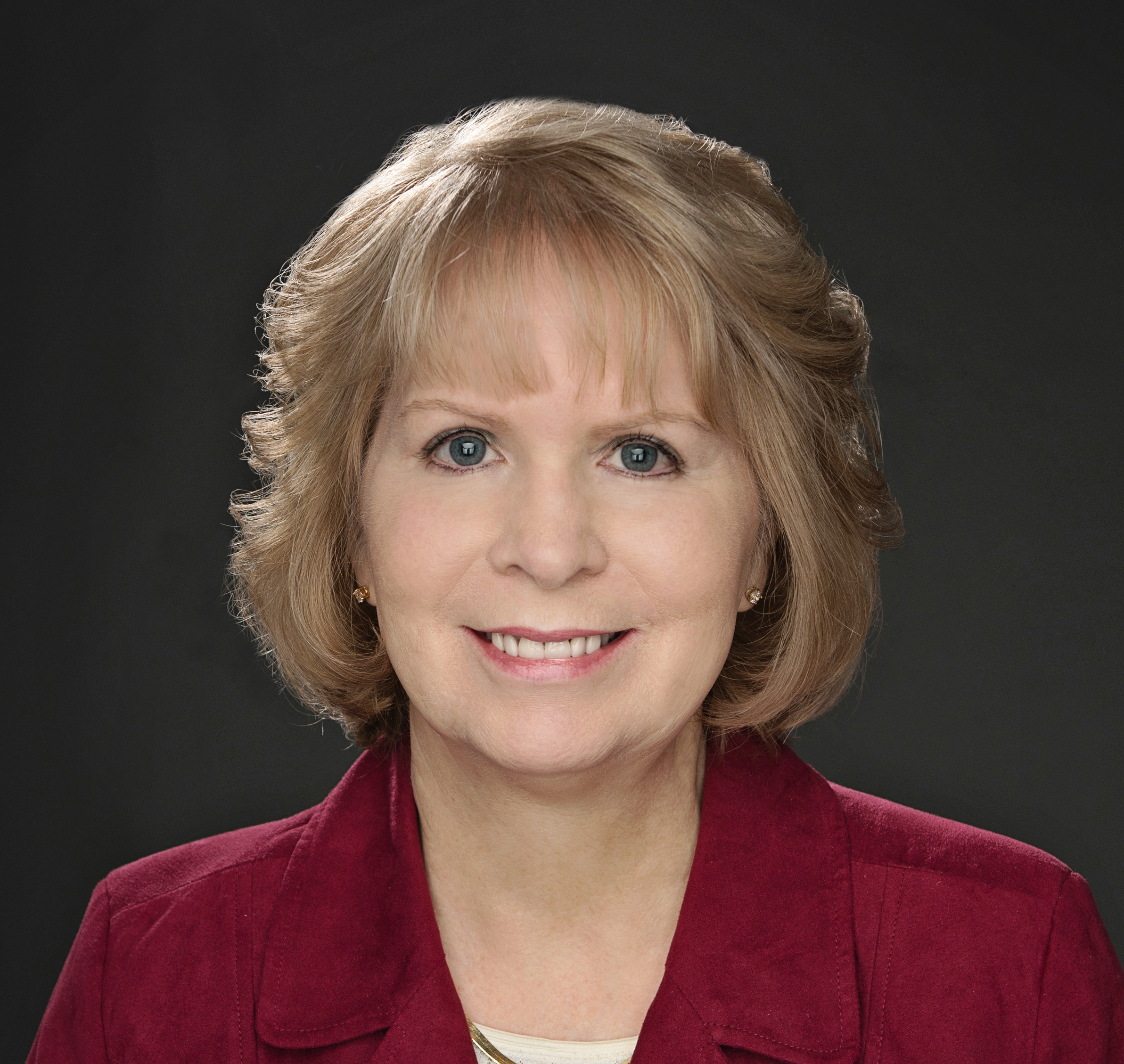 Deborah Nayrocker writes on Christian living and money management. She is the author of Grow in Faith toward Maturity: 31 Days to a Closer Walk with God (Credo House). The book has thirty-one brief chapters for daily devotional use. The book is available in paperback and e-book at Amazon and Barnes and Noble. Deborah's Website is www.DeborahNayrocker.com