Lunch v. Dinner
Robert Frank

Editor of No-Debt Living Newsletter

2001

12 Mar

COMMENTS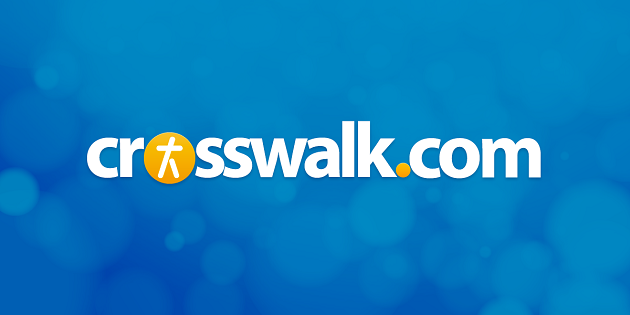 Next time you're planning to take your spouse out for a meal, consider taking him or her to lunch instead of dinner. It's a nice change of pace in the middle of the day, it seems to make the day go by quickly, it can be equally as fun and romantic ... and lunch usually costs about one-half to one-quarter as much.
And, if you want to get creative and impress your spouse, pretend you're dating. Make arrangements to pick him or her up for lunch. Without your spouse knowing it, bring a
picnic meal or scoop your lunches up via a convenient order-out service, then drive to a favorite romantic location. Make it a fun, memorable getaway -- and don't talk about what's going on at work! It can pay big dividends, and the good news is, you can still do it for a fraction of the cost.
Here are more Inexpensive Ways to Say "I Love You."

For more money-saving ideas visit No-Debt Living, www.nodebtnews.com, where you can view more than 100 valuable articles and resources on financial, consumer and time-management news with a Christian perspective.
Reprinted with permission from No-Debt Living, ©2001 No-Debt Living. Robert Frank is editor of No-Debt Living.